Rutherford Heart Walk Exceeds Goal for 2017 Raising More Than $140,000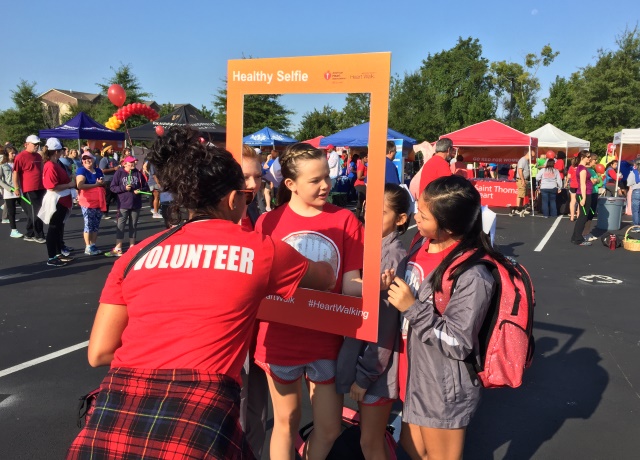 More than 1,000 walkers laced up their shoes this Saturday for the American Heart Association's annual Heart Walk in Rutherford County.
The event was held at Saint Thomas Rutherford Hospital in Murfreesboro and hosted by News 2 Good Morning Nashville anchor Nikki Burdine.
The goal of raising $135,000 was exceeded by more than $5,000, according to Heart Association officials.
Click here for our Heart Walk Gallery of photos
News Two Meteorologist Jeff Morrow and journalist Larry Flowers were also on hand to lend support to the walk.
Courtesy of Nashville's WKRN News 2 – by WKRN web staff – Rutherford Heart Walk Exceeds Goal for 2017 raising more than $140,000