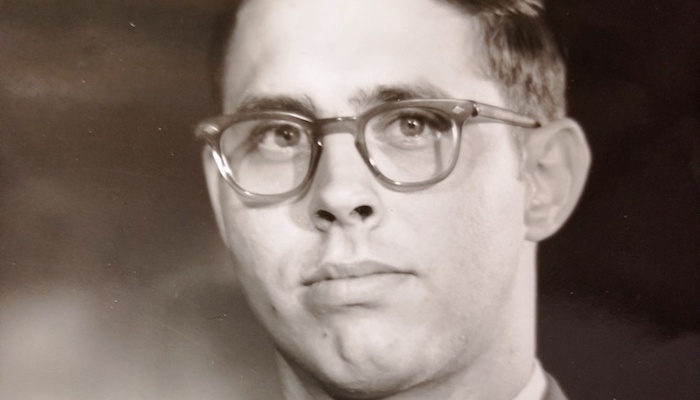 Retired SMSGT Terry L Weaver went home to be with his Lord and Savior Jesus Christ on March 17, 2018. Terry was born March 7, 1943 in Elkhart Indiana to the late Richard D. and Ann Weaver. He was also predeceased by a brother Greg Weaver. Terry joined the United States Air Force in October 1963 and he was stationed at Sewart AFB in Smyrna, TN. While stationed there he met the love of his life, Christine Geneva Pitts. After his military retirement of 26 years, he worked at Rich Products for 7 years. He then went to HVAC School where he met a very special friend, Wayne Clark; they worked together for 15 years until Terry opened his own business Terry's AC. He lived a life of service to help others. He enjoyed fishing, bird watching, photography, woodworking, gardening and spending time with his family and friends.
He is survived by his wife Christine Geneva, son, Steven (Christine) of Greensboro, North Carolina, daughter, Melissa of Richmond, Virginia, five grandchildren, Kyle, Gray and Danielle Nance all of Richmond, VA. Ashley Weaver of Fort Myers, Florida. Matthew Weaver of Washington D.C. his brothers, James Weaver (Sandra) of Spring Hill, Florida and Richard Weaver (Cathy) of Watertown, Wisconsin.
In lieu of flowers please make Donations to the ALS Association in his memory.
Memorial Services for Terry will be held on Wednesday March 21 2018 3PM at Woodfin Memorial Chapel. Visitation will be one hour before the service at Woodfin Memorial Chapel. www.woodfinchapel.com