Albert Allen Dishon obituary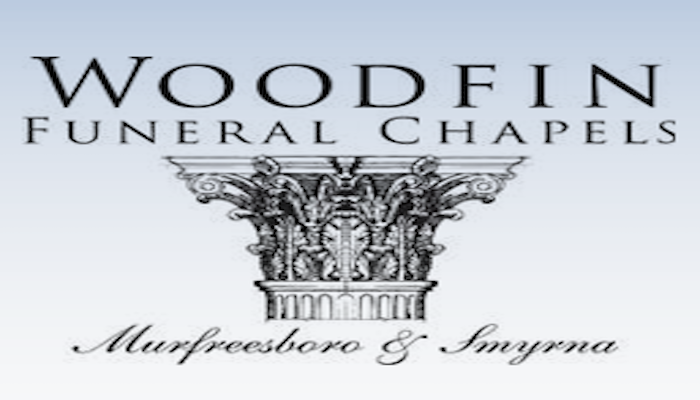 Albert Allen Dishon, age 71 of Murfreesboro died Thursday May 17, 2018. He was born in Darmstadt Germany and was the son of the late, Albert Phillip Dishon and Waltraud Stork Dishon, and was preceded in death by a sister, Margie Dishon. Mr.Dishon was a veteran of United States Airforce and was retired from the Department of Defense.
He is survived by his wife of 46 years, Janet Adams Dishon; sons, Jason Dishon of Murfreesboro, Travis Dishon of Texas, Peter Dishon and wife Mallory of Murfreesboro; grandchildren, Jaxson Dishon, Presley Dishon, Maximus Dishon, Makenzie Dishon.
Visitation will be after 5PM Sunday until Memorial Service at 7PM at Woodfin Memorial Chapel with Military Honors, Brock Hollett and Mike Shelton will officiate. www.woodfinchapel.com