Ann Sue Reasonover obituary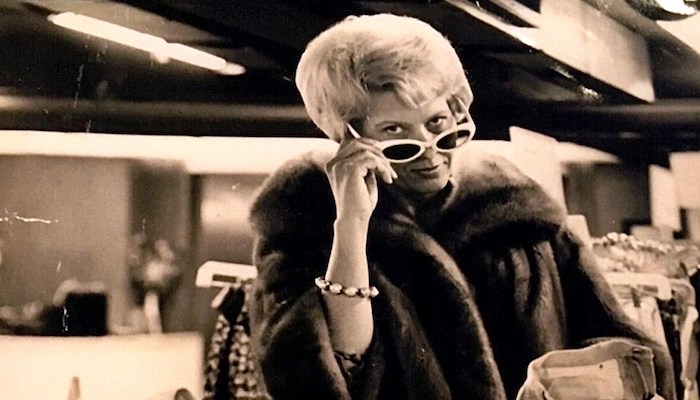 Ann Sue Reasonover, age 89 of Murfreesboro died Monday May 28, 2018. She was a born in Nashville and was preceded in death by husband, Robert Reasonover, parents, Louie and Ann Redmon, Mrs. Reasonover was a buyer for Harvey's Department Stores.
She is survived by sons, Lou Reasonover and wife Becky of Murfreesboro, Ronnie Reasonover and wife Mindy of Cape Cod, MA, Larry Reasonover and wife Barbara of Murfreesboro; grandchildren, Robbie Reasonover,Casey Reasonover, Katherine Taylor, Kristen O'Connell, Randy Reasonover, Morgan Reasonover, Sydney Reasonover, nine great-grandchildren; sister, Buddy Fulcher of Gallatin.
Visitation will be 9AM Saturday follow by a Celebration of Life Service at 10AM Saturday, Woodfin Memorial Chapel in Murfreesboro. www.woodfinchapel.com