Audie Faye McGowen obituary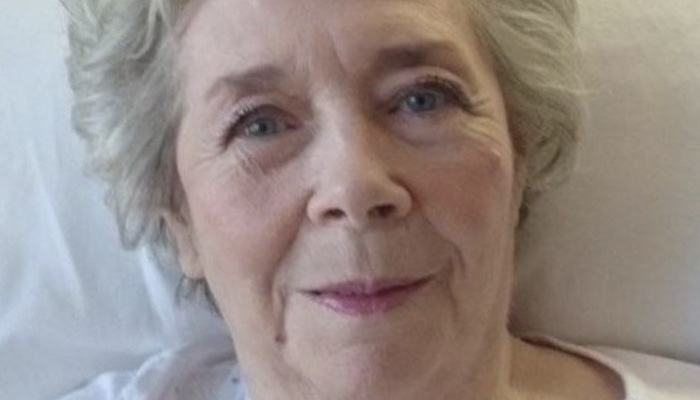 Audie Faye McGowen, age 82, passed away peacefully on June 19, 2019. She was born June 12, 1937, in Emory, TX, to Leonard and Essie Mae Lynch.
Audie married Fred Wayne (Tennessee) McGowen, the love of her life on December 22, 1956. She spent 31 years devoted to her husband and their family. Widowed in 1987, she began a new career in law enforcement and worked 23 years at the Rutherford County Sheriff's Department before retiring in 2011.
Audie worked hard but truly lived life to the fullest through simple pleasures; spending time with family, chatting with friends, shopping for great bargains. She loved nothing better than to have her kids, grandkids and friends drop in for a visit. She was kind and thoughtful to everyone and was a beautiful example of what it means to give of yourself first.
Preceded in death by her husband Fred W. McGowen, daughter Jennifer Louise McGowen, grandson Logan McGowen, parents Leonard and Essie Mae Lynch, sisters Helen Potts and Martha Long, and brothers Alvin, Charles and Bobby Joe Lynch. She is survived by her children Mike McGowen (Kim), Carolyn McGowen, Kathryn Downs (Mike) and David McGowen (Denise); grandchildren Daniel Thomas (Tina), Joseph McGowen (Sarah), Aaron McGowen (Ali), William McGowen, Gabe Stusse, Tristan McGowen and Lauren
McGowen; seven great-grandchildren and many nieces, nephews, and cousins.
Family, friends, and others whose lives Audie touched are invited to the Woodfin Funeral Chapel, 203 N. Lowry St., Smyrna TN, from 2 pm to 6 pm on Sunday, June 23, to reminisce, grieve, and support each other.
Funeral service is Monday, June 24 at 9 am at Woodfin Chapel, Smyrna followed by graveside service at noon on Monday, June 24, at the Nashville National Cemetery located at 1420 Gallatin Pike S., Madison TN.