Ava Rose McMurphy obituary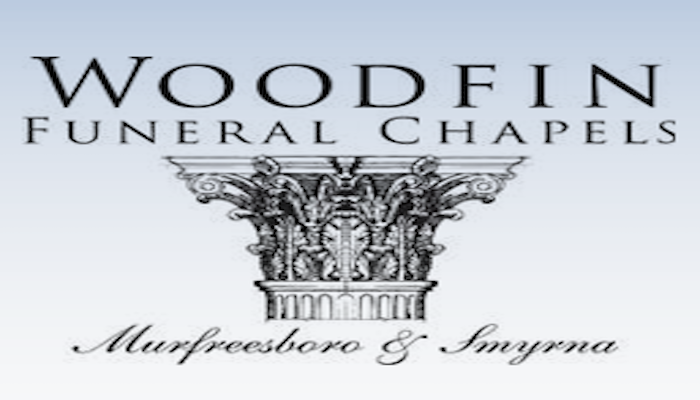 Miss Ava Rose McMurphy, infant, passed away Saturday, February 10, 2018. She was born in Murfreesboro, TN to Steve and Danyiel McMurphy.
She is survived by her parents, Steve and Danyiel McMurphy; sisters, Grayson and Lily all of Bell Buckle, TN; grandparents, William and Bobbie Patterson of Cadiz, KY and Doug and Cathy McMurphy of Hutchinson, KS; great-grandfathers, Bob Solly of Cadiz and Dale Schamle of Hutchinson; aunts and uncle, Wendy Gleaves and her husband Nicholas of Savannah, GA, Connie Borntrager and her husband Wes, Rachel McMurphy, and Rex McMurphy all of Hutchinson; and numerous cousins.
An online guestbook is available for the family at www.woodfinchapel.com. Woodfin Memorial Chapel (615) 893-5151