Barbara Lightburn obituary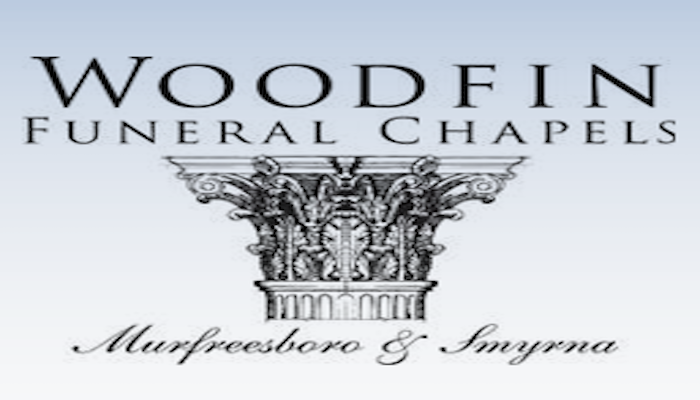 Barbara Lightburn, age 69 of Smyrna died Thursday March 8, 2018. She was a native of Rutherford County and was preceded in death by her husband, Melvin Lightburn; children, Melvin, Jr, and Christina; parents, Johnny William Black and Lillie Mie Wooten Black; brothers, Johnny Black and Lonnie Wooten; sister, Mary Helen McIntyre. Mrs. Lightburn was of the Baptist Faith and a devoted wife and mother.
She is survived by her sisters, Gladys Mitchell, Dorothy Massie, Mary Lou Groves and several nieces and nephews.
Funeral service will be 1PM Monday at Woodfin Chapel, Smyrna. Matt Harris will officiate. Burial to follow in Woodlawn Memorial Park. Visitation will be Saturday and Sunday 2PM -8PM at Woodfin Chapel, Smyrna www.woodfinchapel.com