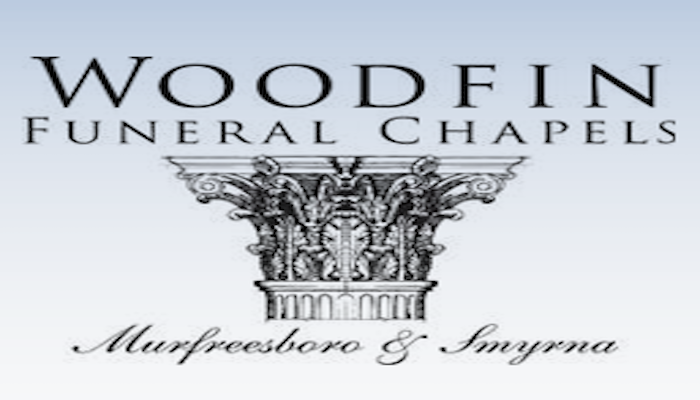 Barbara S. Shannon, age 90 of Murfreesboro, TN passed away on Tuesday, December 4, 2018. She was born in Du Bois, PA to the late J.U. and Louella Mauer Shoff. In addition to her parents, she is preceded in death by her husband, Lewis Edward Shannon.
Mrs. Shannon is survived by her children, Mitch Shannon and wife Dr. Kimberly Shannon, Brett Shannon and Dr. Curtis Love, and Laurie Mathews. She is also survived by her grandchildren, McKinley Shannon, Blake Mathews, and Brittany Mathews.
Mrs. Shannon attended her first two years of college at Southern Seminary and graduated from Winthrop College with a degree in education. She began her teaching career in Charlotte, NC, and also taught in Calhoun, GA and Tallapoosa, GA. She was of the Methodist faith and enjoyed teaching Sunday school. She was known for her fantastic baking skills and her love of crossword puzzles.
A Celebration of Life Service will be held at 6:00 PM on Sunday, December 9th , 2018 at Woodfin Memorial Chapel with visitation one hour prior to the service. Burial of Mrs. Shannon and Mr. Shannon's cremated remains will take place on Tuesday, December 11th , 2018 at 1:00 PM at Middle Tennessee State Veteran's Cemetery.
In lieu of flowers, memorials can be made to the Alzheimer's Foundation of America or Community Care of Rutherford County, 901 E County Farm Rd., Murfreesboro, TN 37127.