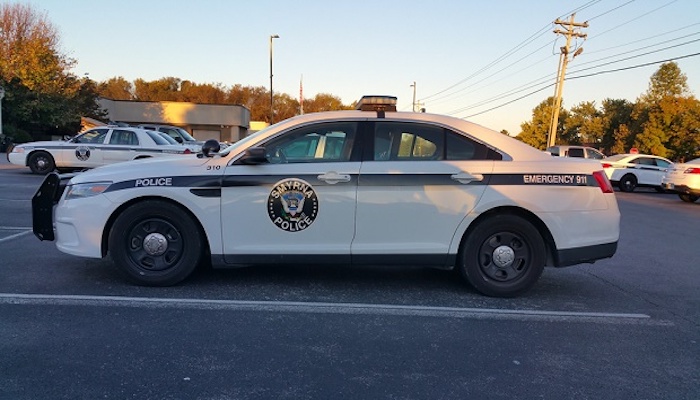 UPDATE: On July 11, 2019 at approximately 4:55pm the Smyrna Police Department received a request to assist the Rutherford County Ambulance Service at 707 Windbirch Trail for an unresponsive child. After emergency personnel arrived it was determined that Daylin Palmer, 3 years of age, had been left in an unattended vehicle for approximately 2 hours. Unfortunately Daylin did not survive the heatstroke. Detectives from the Smyrna Police Department along with the assistance of the Rutherford County District Attorney's Office began to look into the circumstances of how Daylin was left in the vehicle. Mr. Levsque Palmer, 23 years of age of 707 Windbirch Trail and the father of Daylin, was charged with Aggravated Child Abuse and Neglect, a class A felony. Mr. Palmer's court date has been set for July 15th at 9:00am and his bond has been set at $50,000.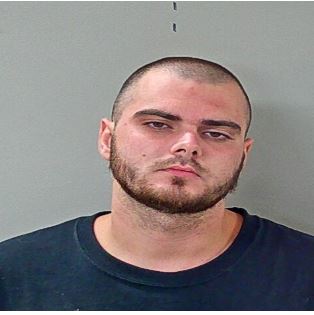 ---
ORIGINAL RELEASE: At approximately 5pm today, Smyrna Police responded with Rutherford County EMS personnel to 707 Windbirch Trail in reference to an unresponsive child in a car. Emergency personnel attempted to save the child's life but were unsuccessful.
It appears the 3 year old, male child may have died as a result of heat exposure from being left unattended inside the vehicle. This is an active and ongoing investigation. No further information will be released at this time.