Murfreesboro City Schools Hosts Annual African American Cultural Celebration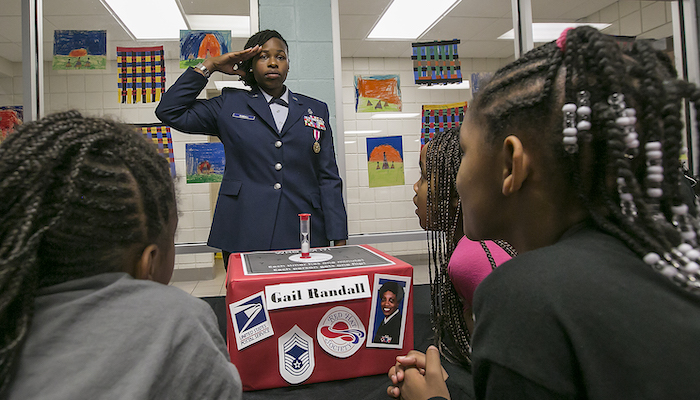 African American exhibits, cuisine, and much more will be featured Thursday, Jan 31, at 4:30 p.m., as Murfreesboro City Schools and Patterson Park Community Center celebrate The African American Cultural Celebration. The event will be held at Patterson Park Community Center located at 521 Mercury Blvd.
"We invite the community to come together and join us as we celebrate diversity through art, cuisine, history, and music," stated MCS Outreach Coordinator Greg Lyles.
The theme for 2019 is Celebrating Unity & Diversity from the Past to the Present. The free celebration will include performances from the Bradley Academy Choir, the Northfield Elementary African Drumming Ensemble, and local jazz artists. Free food will be provided as a tasting of different African American foods. Bradley Academy students will also participate in a live wax museum honoring local heroes.
Murfreesboro City Schools is a district of twelve schools committed to the academic and personal success of each child. For more information, contact Greg Lyles at 615-893-2313.