Murfreesboro City Schools host first Club Marvel event of 2019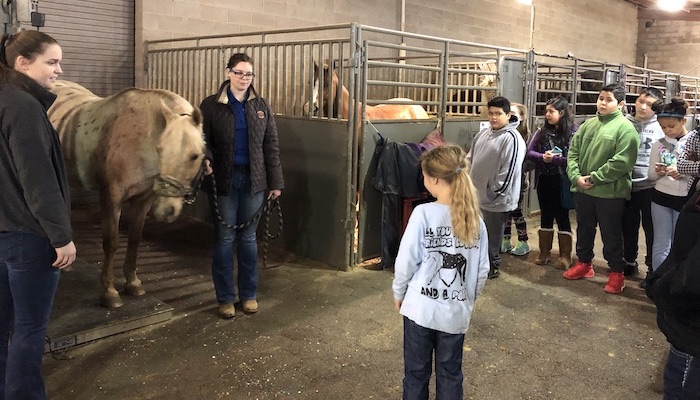 Murfreesboro City Schools in conjunction with Middle Tennessee State University will host its first Club Marvel event of 2019 this Saturday. Participating fourth-sixth grade students will attend experiential learning sessions to explore possible careers and gain new knowledge. The January event will focus on Horse Science and will be held at Miller Coliseum from 9 am until noon.
Club MARVEL is a collaboration between Middle Tennessee State University and Murfreesboro City Schools designed to maximize each student's potential and foster a passion for lifelong learning through exposure to a variety of fields and disciplines.
"Being on a college campus generates excitement for our students as they see what education beyond high school offers as well as the vision it can create." Stated MCS Outreach Coordinator Greg Lyles
Club Marvel meets one Saturday each month and is open to 4th– 6th graders. Upcoming programs include: engineering & technology, concrete management, science, biology, and chemistry. This is a free program for students and transportation is provided from various pick-up points in the district.