David Allison Holt Obituary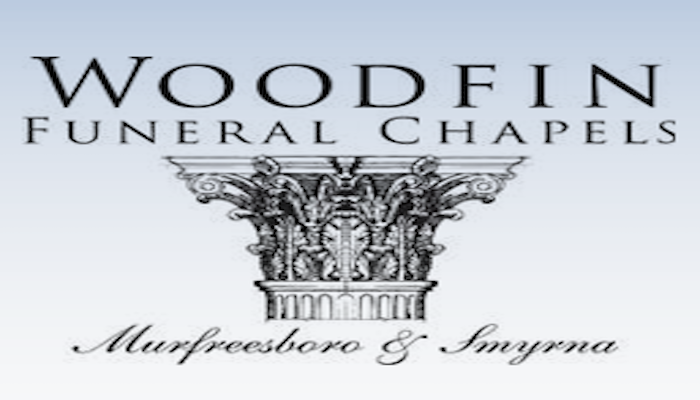 Mr. David Allison Holt, age 70, of Murfreesboro, TN passed away Tuesday, December 3, 2019. He was born in Union City, TN to David Ray and Betty Faulkner Holt. David was a 1967 graduate of Union City High School and 1972 graduate of UT Martin. He spent his career in banking. David enjoyed cooking, spending time with his family, and golf. He proudly served his country in the United States Army National Guard.
David is survived by his wife of 37 years, Gail Williams Holt; mother, Betty Faulkner Holt of Union City; step-sons, Brandon Powell and his wife Candace of Murfreesboro and Jim Hodge and Diane Poole of Kensington, MD; sisters, Deb Raburn and her husband Michael and Shannon Stover and her husband Jesse; grandchildren, Lauren and Anna Powell and Rachel and Catherine Hodge; and numerous aunts, uncles, cousins, nieces, and nephews. He was preceded in death by his father and daughter, Hilary Brooke Holt.
Visitation with the family will be Friday, December 6, 2019 from 10:00am until 11:00am at Woodfin Memorial Chapel. A Celebration of Life will be held Friday, December 6, 2019 at 11:00am at Woodfin Memorial Chapel.
Memorials may be made to Alive Hospice, 1718 Patterson St, Nashville, TN 37203 in memory of David.
An online guestbook is available for the family at www.woodfinchapel.com. Woodfin Memorial Chapel (615) 893-5151