Death Investigation 19-1247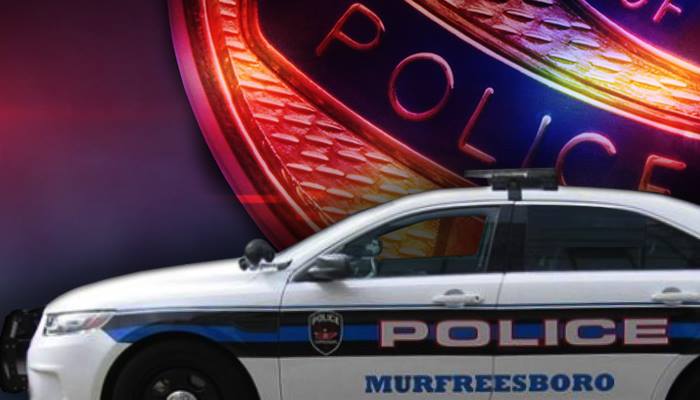 On Thursday, January 17, 2019 at approximately 6:00 pm, Murfreesboro Police Officers responded to a call of an unresponsive person near the railroad tracks close to the intersection of Old Salem Road and Patterson Avenue. Upon arrival a white female was found deceased in a tent. She has since been identified as Valerie Jane Schneider (dob 4-29-1976). There were no obvious injuries and no signs of foul play.
Her cause of death has not yet been determined, pending the outcome of the Medical Examiner's Office investigation.