Deputy charged with domestic assault, terminated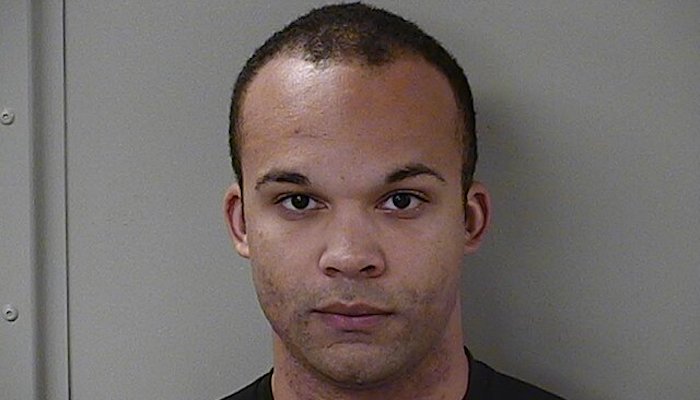 A Rutherford County Adult Detention Center deputy was terminated after he was charged with domestic assault late Saturday night.
Michael Dandre Brooks, 23, of Readyville was charged with domestic assault of his former girlfriend, said Sheriff's Detective Derrick McCullough.
Brooks allegedly made threats against the woman, which led to his arrest, the detective said.
He worked at the Detention Center since April and was terminated immediately when supervisors learned of his arrest.
Brooks was released on $6,500 bond. A hearing is set Nov. 15 in General Sessions Court.