Discovery Center commemorates Women's History Month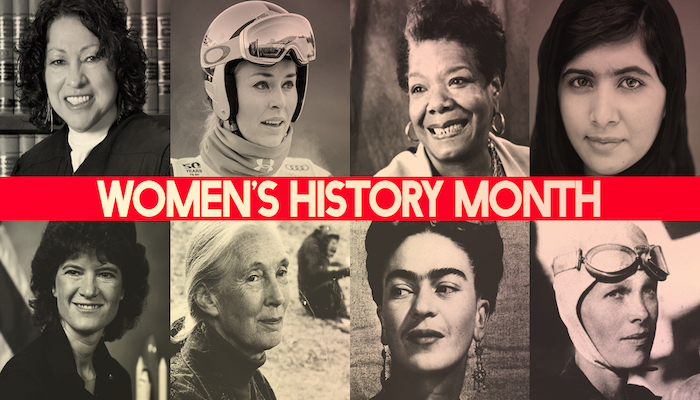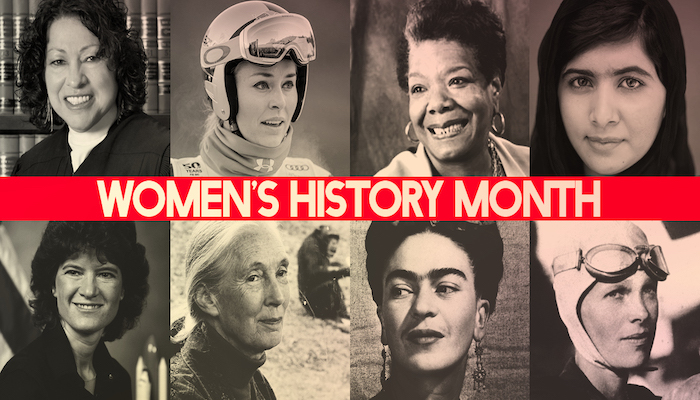 Throughout the month of March, the Discovery Center is continuing to offer visitors unique opportunities to participate in projects celebrating the many contributions to science, technology, engineering, art and math (STEAM) by women.
More information is available at www.explorethedc.org/special-events.
The following special activities are taking place in Creation Station:
March 18-22: X-ray/DNA construction (Chemist and X-ray crystallographer Rosalind Franklin)
March 25-29: Comet construction (Astronomer Caroline Herschel)
During the first two weeks of March, the Discovery Center offered coding (in honor of computer scientist Margaret Hamilton) and landscape painting (in honor of artist Grandma Moses).