Donald Thomas Wolfe obituary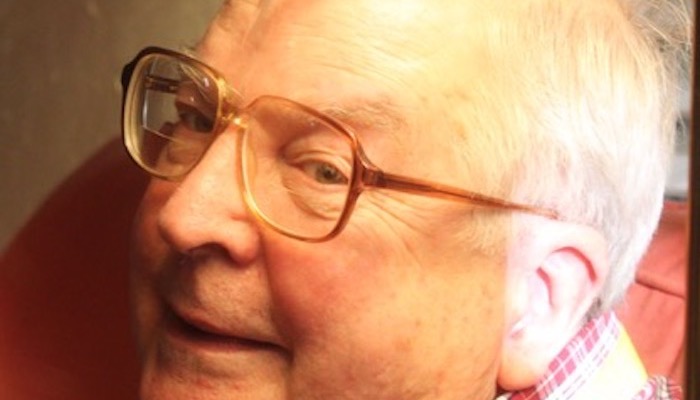 Donald Thomas Wolfe, 81, retired professor of political science at Loyola College in Baltimore, Maryland, died on Saturday, May 18, 2019 in Murfreesboro, TN. Dr. Wolfe was the son of the late Roland Corrington and Mary Agnes McConnell Wolfe. He was predeceased by three older brothers, Roland C. Wolfe, Jr., of Nashville, John McConnell Wolfe of Chattanooga, and William R. Wolfe of Murfreesboro, Tennessee.
Wolfe attended the Overbrook School and Father Ryan High School in Nashville. He held degrees from Saint Ambrose College (BA), Marquette University (MA), and Johns Hopkins University (PhD). He was a veteran of the United States Army Reserve. He taught political science at Loyola College for thirty-three years until his retirement in 2001.
There will be no funeral or public burial. In lieu of flowers, consider contributing to the Milton C. Cummings, Jr., Fund at Johns Hopkins University, Baltimore, Maryland 21218, or your favorite charity.
Woodfin Memorial Chapel was in charge of the arrangements, 893-5151 and www.woofinchapel.com.