DR. JOEL FINE JOINS SAINT THOMAS MEDICAL PARTNERS, LENOX VILLAGE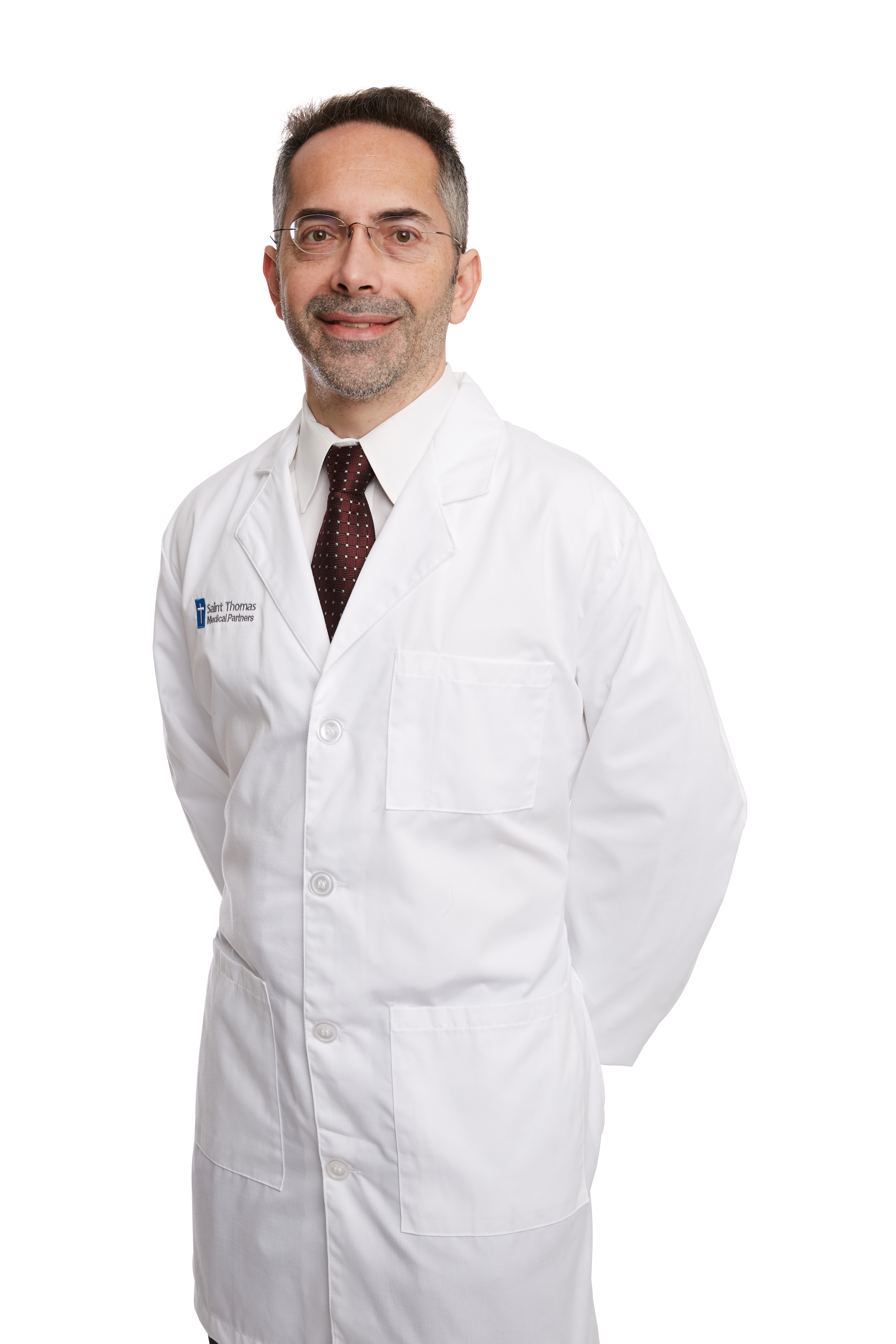 Joel Fine, M.D., a primary care physician specializing in gerontology and internal medicine, has joined Saint Thomas Medical Partners at Lenox Village. Saint Thomas Health is part of Ascension, the nation's largest Catholic and non-profit health system.
Dr. Fine diagnoses and treats a large variety of conditions, from the common cold to diseases of the heart, lungs, liver and kidneys. He performs physical exams, manages blood sugars, thyroids, digestive symptoms, among other services.
Dr. Fine earned his B.S. in Biochemistry at University of Georgia and has been a Board Certified physician in Internal Medicine since 1997. Dr. Fine served as a diplomate on the American Board of Internal Medicine in 1997 and was recertified by the Board in 2007. He is a member of the American Academy of Home Care Physicians, and a former member of the American Association of Physicians and Surgeons.
Dr. Fine served patients at his own Fine & Associates, Internal Medicine Specialists, in Snellville, Georgia, for 22 years before recently moving to Nashville to join Saint Thomas Health. Originally from Atlanta, Georgia, Dr. Fine lives in Franklin with his wife and four children.
Saint Thomas Medical Partners at Lenox Village is a new care center designed to meet patients' medical needs close to home. The Lenox Village care center offers on-site lab testing and imaging, as well as ExpressCare same-day appointments. The care center is open extended hours, Monday–Friday from 7:00a-7:00p, and Saturday from 8:00a-2:00p. A number of physicians are on-site at Lenox Village to provide a variety of care, including cardiology, endocrinology, family medicine, gastroenterology, neurology, orthopedics and sports medicine, outpatient rehabilitation, pediatrics, primary care, pulmonary disease and sleep medicine. To learn more about STMP at Lenox Village, visit saintthomasdoctors.com/lenoxvillage.