Easy as Pi! Check out these Pi Day Specials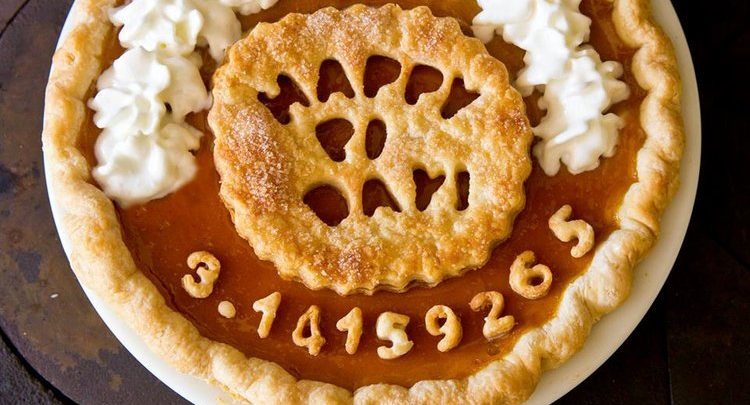 It's 3.14, what does that mean? Pi Day! Are you going take advantage of some of the Pie specials happening today?
Easy as Pi! Dine in and get a Mini One-Topping Pizza for $3.14 today, March 14 only at BJ's Brewhouse! L:ocated at 2455 Medical Center Pkwy in The Avenue Murfreesboro.
Come in to Uncle Maddios for a 10″ 3-topping pizza for only $3.14. One offer per person, not valid on phone in or online orders.
Uncle Maddios is located at 125 Wendelwood Drive
Grab some pie for π to celebrate March 14!  Make it count at Cicis Pizza
Buy 1 Adult Buffet at regular price, get 2nd Adult Buffet for $3.14. Valid March 14th only!
Thin crust 1 topping large pizzas at Papa Murphy's for $3.14
Free dessert PIE at O' Charley's.
This deal is too sweet to pass up… some of you may even get a free delivery! 🥧
Use code 314DAY at MyOrangeCrate.com to take $3.14 off of your delivery fee!