Eunice Alexander Tarrents obituary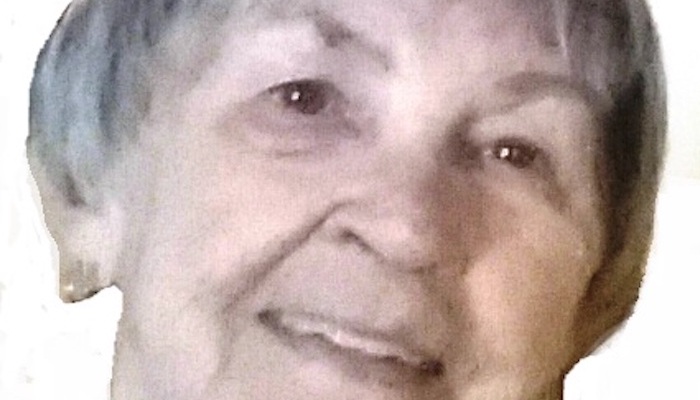 Eunice Alexander Tarrents, age 86, of the Big Springs community, passed away Tuesday February 5, 2019. Born in Mascotte, FL, she was the daughter of the late Arthur John and Dorothy Hunt Alexander. Mrs. Tarrents was also preceded in death by her brothers, Earl and Elbert Alexander, and sisters, Edith Miller and Edna Archbell, and great-granddaughter, Kamryn Boyd.
Mrs. Tarrents is survived by her sons, Jerry Tarrents and his companion Linda Faulkner of Hendersonville, NC and Joe Tarrents of the Big Springs community; daughter, Mary Kay Easterwood of Crossville, TN; brothers, Edwin Alexander of Arkansas and John "Buck" Alexander of Hillsboro, TN; grandchildren, Heather Faulkner, Jaren Tarrents, Justin Sean Tarrents, Alicia Jones, Stacey Ganzer, Stephanie Boyd, and Abby Easterwood; several great grandchild and great-great-grandchildren.
Visitation will be Monday, February 11, 2019 from 11:00 AM to 1:00 PM at Woodfin Memorial Chapel. Funeral service will be held at 1:00 PM Monday at Woodfin Memorial Chapel with Pastor David Clark officiating. Burial will follow in Evergreen Cemetery with family and friends serving as pallbearers.
Mrs. Tarrents was a member of the New Hope Baptist Church and a retired auditor.
An online guestbook for the Tarrents family is available at www.woodfinchapel.com. Woodfin Memorial Chapel. 615-893-5151.