Evelyn "Kiz" Gilley Youree obituary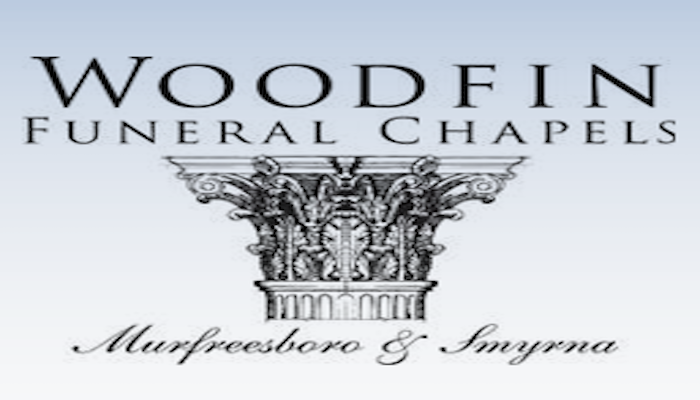 Evelyn "Kiz" Gilley Youree, age 104 of Murfreesboro, TN, went to meet her Lord and Savior Tuesday, June 18, 2019. A native of Rutherford County, she was the daughter of the late Eaph and Bessie Sloan Gilley. Mrs. Youree was also preceded in death by her husband, Floyd Youree; sisters, Vera (Frank) Hernandez, Nena (Cloe) Bond, Idella Gilley, Bessie (Alf) Cooper, Mary (AJ) Perry, and Nancy (Jim) Rowney; brothers, Jesse (Madaleane) and (Mary) Gilley, Grady (Helen) Gilley, Alton Gilley, Rab (Clara) Gilley, and Jack (Biddie) Gilley.
Mrs. Youree is survived by her loving son, Donnie Wilson and his wife Kay of Murfreesboro, TN; grandson, Kevin Wilson of Murfreesboro, TN; her lifelong friend, Mary Ruth Reed and several nieces and nephews.
Evelyn was a faithful member of Mt. Hermon Baptist Church and was baptized as a child in Dilton Creek. She retired as a sales supervisor with McClellan's Department store on the square in Murfreesboro.
Kiz loved having her family around and spent many hours talking about her childhood. The story she told most frequently was when she harnessed up the horses to the wagon and drove the wagon to the farm store. Problem was, she didn't know how to turn them around to go home! She would have quite the laugh over that story. She never drove a car – perhaps she didn't want to figure out how to turn it around to go home.
Evelyn was a joyful and willing servant to her faith and to her family & friends. She inspired and encouraged each of us to see God's promises in every day.
Visitation will be held from 12:00 PM to 2:00 PM Wednesday, June 26, 2019 at Woodfin Memorial Chapel. A graveside service will be held 2:30 PM Wednesday at the Dilton Cemetery. Rev. Brian Harrell and Rev. Jerry Howard will officiate. Burial will follow in the Dilton Cemetery with family and friends serving as pallbearers.
In lieu of flowers, memorial donations may be made to Mt. Hermon Baptist Church 2433 Mt. Herman Road
Murfreesboro, TN 37127 in memory of Mrs. Youree.
An online guestbook for the Youree family is available at www.woodfinchapel.com