Hot Chicken & Jorts
August 10 @ 1:00 pm

-

10:00 pm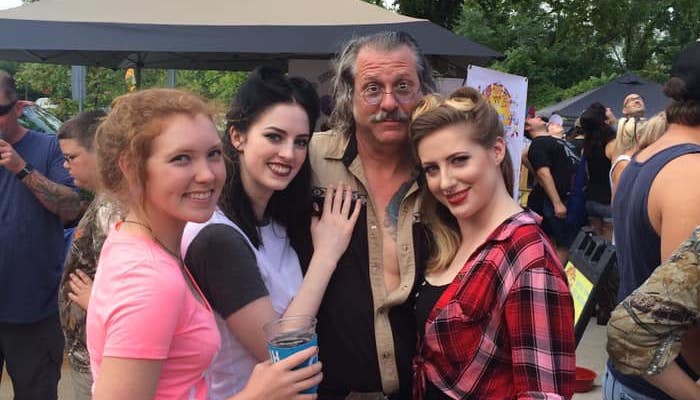 Come hang y'all, for some good old fashioned jorts wearin'.
Jorts👖✂️
jôrts
noun NORTH AMERICAN informal
shorts made of denim fabric.
"turn all your jeans into jorts"
Join us for an amazing day of MUSIC, BEER, HOT CHICKEN & JORTS!!!!!!!!!!!!!
We will be crowning the King 🤴🏽and Queen👸🏽 of the trailer park, so dress to impress…..in your best jorts that is. 🏆
Music from 3-4 of your favorite bands. 🎤🎹🥁🎸
THREE food trucks to satisfy your taste buds: 🔥🐔Party Fowl 3-9pm, Mrs. Grissoms 1-10pm and Peach Cobbler Truck 4-8pm! 🥧
There will also be a cash bar, to help ease with the lines, so bring those dolla bills! 💸💸💸
Thanks guys!!!! Can't friggin wait!!!
Related Events