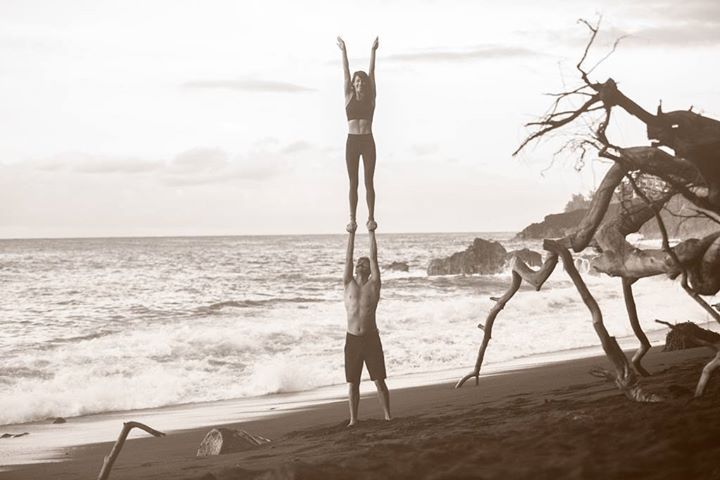 LIFT Advanced Immersion
March 4, 2017 @ 8:00 am

-

March 8, 2017 @ 4:00 pm
Event Navigation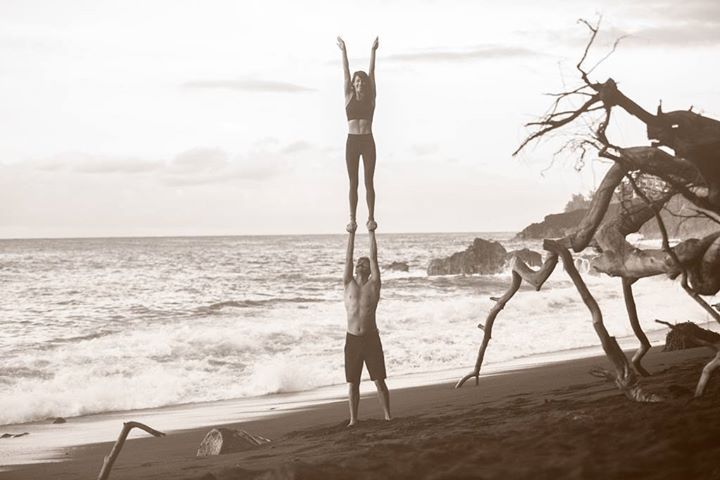 The Advanced Immersion is 30 hours of action-packed week of acro! The course includes a variety of advanced handstand training, L-Basing Icarian Games skills, whips, pops, hand to hand skills, advanced washing machines. It also includes a robust and playful set of standing acro skills including lifts, dynamic mounts and dismounts to and from two-high, standing foot to hand, and hand to hand. This immersion is for students that have mastered fundamental skills and are looking for more difficult material leading towards performance and high-level play in calibrated partnerships. Partner required!
Familiarity with the content from this immersion is required to apply Lift School of Acrobatics teacher training coming up in 2017.
+ + +
PREREQUISITES
SOLO SKILLS:
1 minute handstand (spotted, against wall, or free)
Cartwheel (both sides)
Forward Roll
20 Push Ups in one set
1 minute plank pose
L-BASE ACRO SKILLS:
30 second L-Base Foot to Hand and Reverse Foot to Hand on straight arms
Free Star
Jump to Reverse Star
Catherine's Wheel
Chair Pop to Reverse Foot to Hand
hand to hand 5 second hold
STANDING ACRO SKILLS:
2 High Box Walk
Standing Bird
Cathedral
Standing F2H as a duo or in a trio
Can safely attempt Standing H2H
INVESTMENT
Early Bird: $400 until Feb 1st
Late Bird: $500 beginning February 2nd
REGISTRATION
http://www.liftschoolofacrobatics.com/product/lift-advanced-acrobatics-immersion-part-3/
REFUND POLICY
We cap our events to comparatively small numbers of students so we can offer more personal instruction and coaching. It also means we take more financial risk and less income on each event. For this reason we have a strict refund and transfer policy to protect ourselves. Please register and pay only if you physically able to attend the event and have proficiency with the prerequisite skills.
Refunds will not be given if you don't meet the pre reqs (yet!).
A full refund will be given up to 4 weeks prior to the event minus a 3.2% processing fee. No refund will be given after this period, and your ticket may not be applied to another event. You may choose to sell your ticket to another student on the wait list if we have one.
+ + +
ABOUT LIFT
LIFT is an acrobatics training school dedicated to offering uplifting, educational, and empowering acro experiences. Lift offers classes, workshops, weekend intensives, immersion programs, and a 200 hour apprentice teacher course for those interested in leading acrobatics classes.
Lift's teaching philosophy is through progressive training and attention to detail at a fundamental level, more challenging skills become accessible, aesthetic, efficient, and safe.
Lift's mission is to offer a balance of discipline and play. We strive to teach structured, analytical, and method-based teaching with playful, fun, and lighthearted activities and themes.
http://www.LiftSchoolofAcrobatics.com
ABOUT AARON & CHRISTINE
Aaron Lind and Christine Moonbeam believe partner acrobatics is a powerful tool for self discovery and empowerment through creative play, dedicated training and healthy partnership. Aaron is a student of many disciplines including yoga, gymnastics, many traditions of acrobatics. He is a certified level 2 AcroYoga teacher, is a co-founder of Acro Revolution and is the founder and director of Lift School of Acrobatics. Christine has been fascinated by movement and the arts from a very early age. She has a background in dance, tumbling, circus, yoga and is a Lead teacher & facilitator at Lift School of Acrobatics, RYT 200 and has a BA in Dance. Aaron & Christine value their studentship as well as their roles as teachers, and have trained with some of the most skilled acrobatics coaches in the world! They are excited to share their practice as an avenue for fun, creative, and expressive lifestyle.