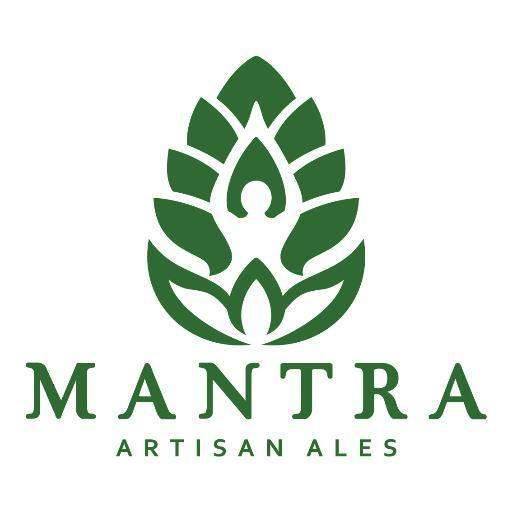 Mantra Tap Takeover
August 1, 2017 @ 5:00 pm

-

7:00 pm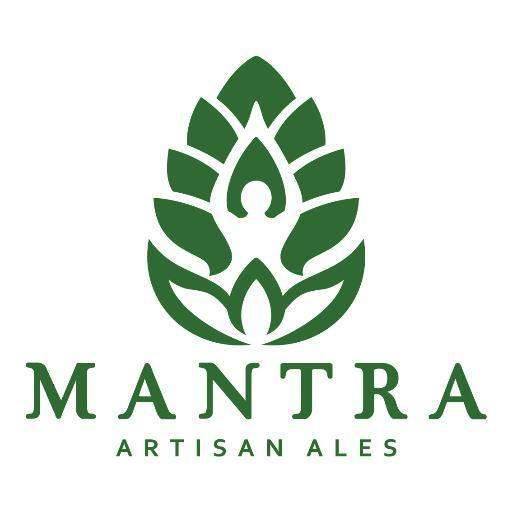 Mantra Brewery was just started in 2015 but since then they have made a huge impact for craft beer in Middle Tennessee. You never know what they are going to come up with next. The brewers are for lack of a better term "mad scientist". The combo of flavors that they produce are unique but very drinkable. We are going to have 4 of their delicious beers for the Tap Takeover.
• The Battleground has the body of a WIT and a spicy finish of a saison. It has notes of coriander and bitter orange peel. A refreshing beer to enjoy during these hot summer months.
• The Saffron IPA is a fan favorite. The saffron brings some nice floral notes that tone down the bitterness in the hops which makes it a easy drinking IPA. The cardamom adds a nice earthly quality.
• The Japa Chai Tea Milk Stout is popular beer that Mantra makes. This is what they are all about and the combo is something only they would think of. The spicy notes from the tea is strong but is balanced by the creamy milk stout.
• Avei Moi is a sour Belgian Pale. It is mild for a sour but still refreshing. At only 4.9% ABV it can be enjoyed all day long.
We will have some free swag from the brewery (while supplies last) Come early to grab a seat at the bar.
Cheers!!