Nashville Brewing Co. Pint Nite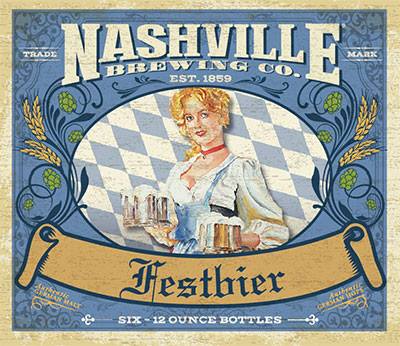 Nashville Brewing Co. Pint Nite
September 26, 2017 @ 5:00 pm

-

7:00 pm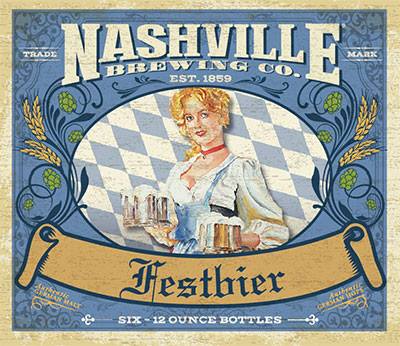 Nashville Brewing Co. will be here for a pint nite. If you are a history fan this is the right brewery for you. This is brewery dates back to 1859. They started to satisfy the Nashvillans' needs for a fresh local brew. Most of the beers were transport by riverboat from the Midwest. During the Civil War operations came to a brief halt but they re-opened in 1864. After re-opening they operated under the name South Nashville Brewery for 12 years focusing on German Style lagers. By the end of 1890, the brewery was rebuilt into a massive complex which would brew 50,000 barrels annually. In 1893, it was bought and started to operate under the famous William Gerst Brewing Company. In 1954, they closed their doors due to national competition. Scott Mertie and Kent Taylor, co-founder of Blackstone Brewing Co., came together to bring this brand back. In December 2016, the Nashville Lager hit the market after the brewery first opened 165 years ago.
We are going to have the Nashville Lager with the traditional Bavarian Helles which is bright golden lager and a delicate malty mouthfeel with a nice spicy hop character. This is the beer that started it all. The Nashville Festbier is a seasonal from them. It is a Marzen style beer with an amber color. It is traditionally brewed in March and aged during the summer. This is the style that was enjoyed at the first Oktoberfest in 1810.
We will have the rep coming here to answer questions and give out some FREE swag(while supplies last). We are going to have T-Shirts from the brewery. With every purchase of a pint you will receive ticket for a chance to win. You must be present to win.
Don't forget that you are welcome to bring your own snacks or have a pizza delivered to be enjoyed with the historic brews.
Cheers!!