Public Forum on Confederate Monuments On Murfreesboro's Square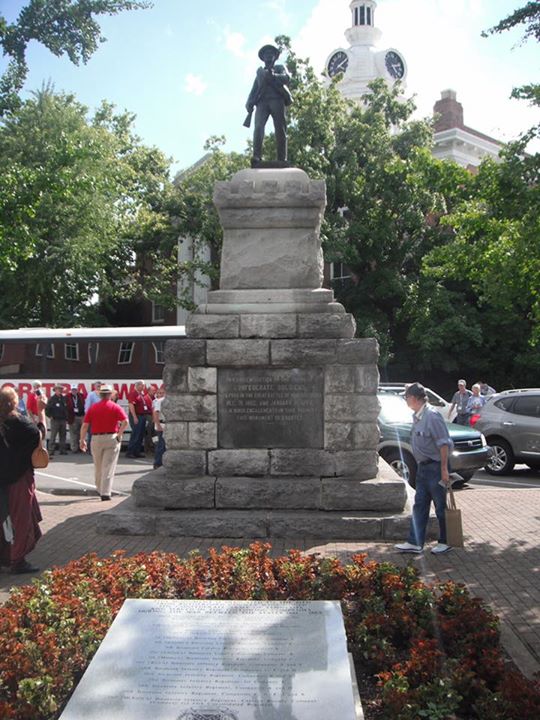 Public Forum on Confederate Monuments On Murfreesboro's Square
August 27, 2017 @ 3:00 pm

-

6:00 pm
Event Navigation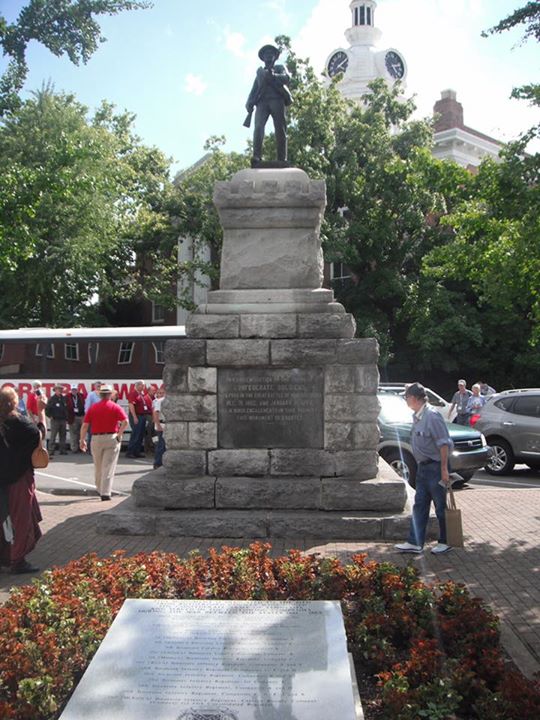 In the wake of the violence that took place in Charlottesville, Va last weekend, the debate has fired up again about whether or not Confederate Monuments need to be placed, protected or preserved on public properties.
Several cities have rushed to announce their intentions of removing these, at least one city removed theirs under the cover of night, protesters dismantled the one in Durham North Carolina, and there have been multiple threats on these monuments in multiple cities to take these monuments down by force. Just in our own area in the past week, threats have been made to monuments in Williamson, Wilson and Davidson counties, chattanooga and many more.
These types of actions only inflame more resistance to the change, and name calling and threats and pistol packing will only lead to one thing. And that's more scenes like we had in Charlottesville. It feels like a ticking time bomb.
In a bi-partisan effort to avoid this type of conflict in our own community, a group of folks met last night in Key Memorial United Methodist Church, a church who's seen it's fair share of discrimination in this city. Most notably, the church burned to the ground in 1963 in the time surrounding the desegregation of Murfreesboro city schools. Pastors, civil rights leaders, students, a historical archaeologist, a film maker, community organizers from both sides of the activism around this debate sat around a table in this historic church and broke bread together. We came with the agreement to listen and to learn from each other's perspectives, discuss the historical facts, legal requirements, public sentiment and together move forward in a way that benefits our entire community. We also came into the meeting with the shared desire to do everything we can to prevent violence or haste from entering into our community over this issue.
Much was learned and shared. We came up with many ideas to foster a peaceful conversation about this topic, and next Sunday afternoon, we will have the first step of those ideas.
Please join us to talk. To learn from each other. To seek to understand each other. To hear from the public it's ideas and concerns.
Will you join us in peace and love for our neighbors?