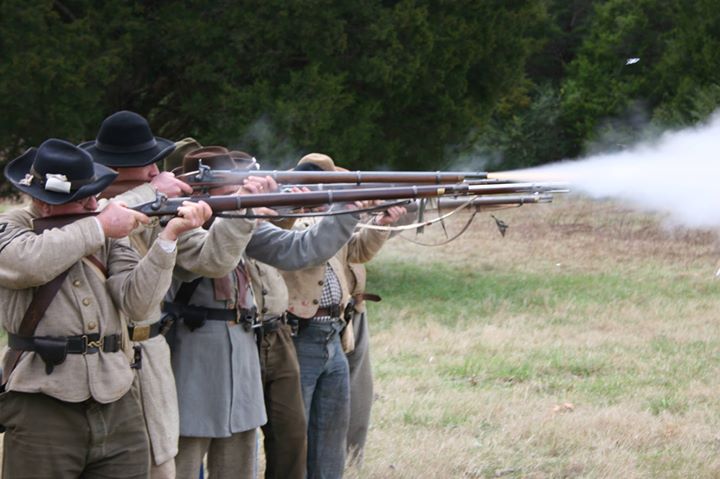 Stones River in Gray
September 9, 2017 @ 10:00 am

-

3:30 pm
Event Navigation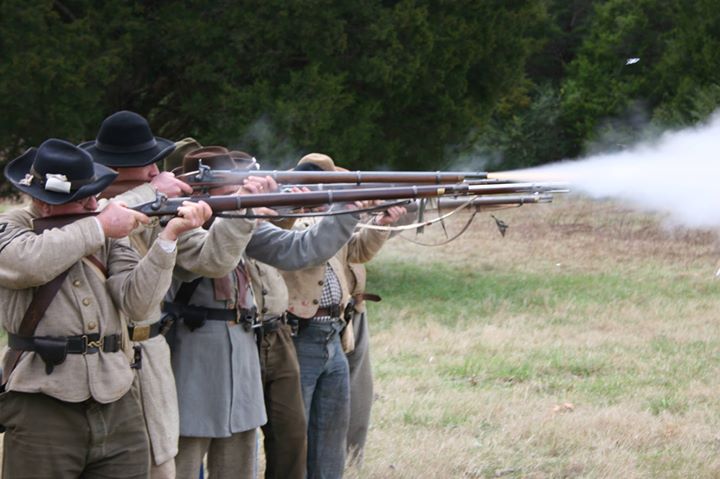 History records the Battle of Stones River as one of the most important Union victories of the war, but that was not a sure thing when the fighting began at dawn on December 31, 1862. Confederate soldiers across the battlefield felt their hopes rise as the battle raged and victory seemed within their grasp only to have those dreams of victory dashed due to Union resistance, terrain, and sometimes their own mistakes.
Join us for a series of musket and artillery demonstrations and experience the Battle of Stones River through the eyes of the men in gray who saw victory turn to defeat through three days of some the toughest fighting they ever experienced.
PROGRAM SCHEDULE
10 AM – Dawn Attack – Listen to the accounts of Confederate soldiers recounting their early successes during the opening attacks that shattered the Union Right Wing.
11 AM – The Slaughter Pen – Experience the deadly fighting along the Wilkinson Pike from the Confederates exposed positions in the open field.
1 PM – Hell's Half Acre – Share the horrors faced by four waves of attacking Confederates as they struggled to break the left end of the Union line.
2 PM – Calling a Halt – Discover how fatigue, confusion and the psychological threat of Union artillery halted the Confederates of Maney's brigade on the afternoon of December 31, 1862.
3 PM – Pushing Towards the Pike – Experience the last attacks of December 31, 1862 through the stories of Ector's brigade.