Fay Delorise Braswell Jaco obituary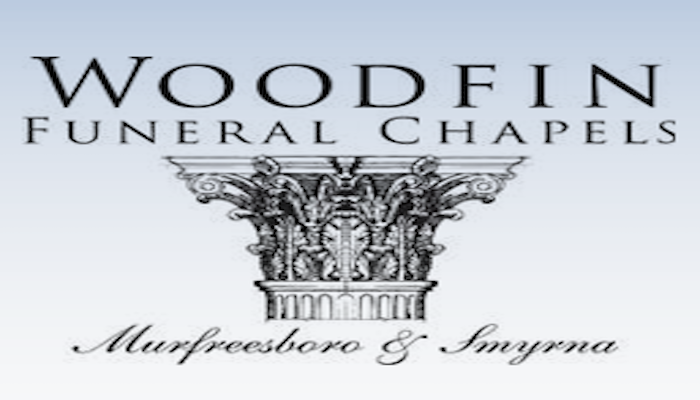 Mrs. Fay Delorise Braswell Jaco, age 81 of Murfreesboro passed away on Tuesday, May 29 th , 2018. She was a native of Rutherford County and was preceded in death by her parents, F.W. Braswell and Ova Bryan
Braswell; sisters, Frances Corley, Jessie Shelton, and Helen Duke; and her brother, Jr. Braswell. Mrs. Jaco was retired from Pillsbury. She was a faithful member of Wards Grove Baptist Church and enjoyed watching
basketball, baseball, and football.
Mrs. Jaco is survived by her husband of 62 years, Johnny Jaco; children, Pamela Thomason and her husband Ray, Jeff Jaco and his wife Carolyn, Victor Jaco, and Valerie Jaco; grandchildren, Racheal Maze and her friend Skip Young, Lindsey Gibbs and her husband Mike, Matthew Crosslin, Jaden C. Wolfe, Amber Jaco and her friend Chris Knowles, Ashley Rogers and her husband Matt, Erica Brinkley and her husband
Curtis, and Leslie Dalecke and her husband Paul; great-grandchildren, Hunter and Bradley Ward, Madysen Maze, Ellyanna and Evan Gibbs, Brylee and Caroline Rogers, and Jayden, Christian, Addison, Jackson, and Mason Brinkley; great-great-grandchild, Jaileena Ward; and a sister, Irene Winters.
Visitation will be Thursday, May 31 st from 4:00 PM to 8:00 PM at Woodfin Memorial Chapel. Funeral service will be 2:00 PM Friday at Wards Grove Baptist Church with Bro. Tim Fisher officiating. Burial will follow at Wards Grove Cemetery.
Woodfin Memorial Chapel (615) 893-5151 www.woodfinchapel.com