Five Displaced by Sunday Afternoon Fire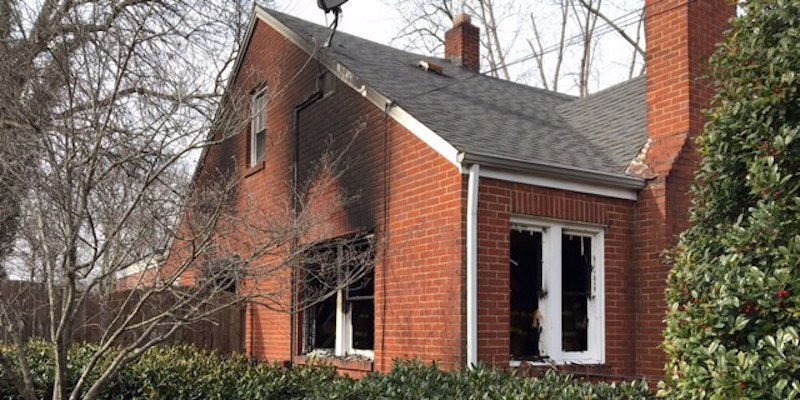 Murfreesboro Fire Rescue's Districts 1 and 8 and Engine 3 responded to a fire at 200 First Avenue around 12:15 Sunday afternoon.
According to Battalion Chief Daryl Alexander, the home was divided into two apartments and both received heavy fire, smoke, and water damage.
Alexander also stated that crews did a great job of extinguishing the fire quickly.
Fire Marshal Carl Peas was called to the scene to investigate. At this time, it appears that the fire started in the living room area, but the cause is unknown.
A total of five people were displaced in the incident and will be assisted by the American Red Cross.
More information will be released as it becomes available.