Four People Displaced in Duplex Fire Thursday Night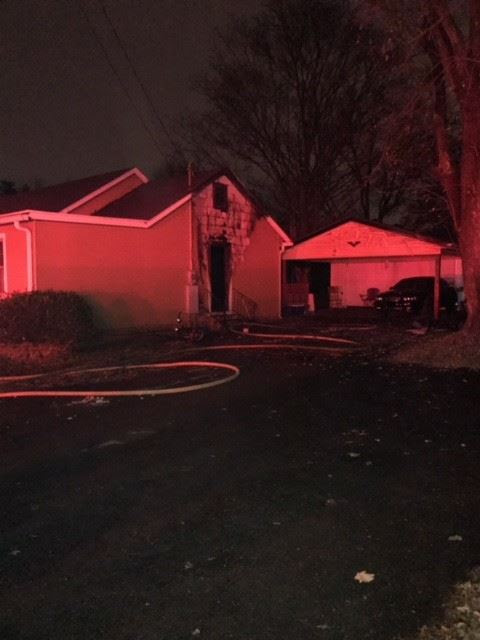 Murfreesboro Fire Rescue Department's District 1, Engine 4, Ladder 6, and Rescues 7 and 8 responded to a duplex fire at 623 Peachtree Street just before 5:30 Thursday night.
Crews arrived on scene to discover heavy smoke and flames exiting the right side of the structure. Fortunately, all occupants were outside of the home when first responders arrived. The family's two dogs also made it out safely.
According to Battalion Chief Tim Swann, the fire was extinguished within minutes of receiving the call. However, the right unit receiving heavy fire, smoke, and water damage. The left side unit also suffered smoke damage.
All residents from the duplex were displaced. The American Red Cross was called to assist.
Assistant Fire Marshal Clay Malone was called to investigate. It appeared that the fire started in the living room and was accidental.
More information will be released as it becomes available.