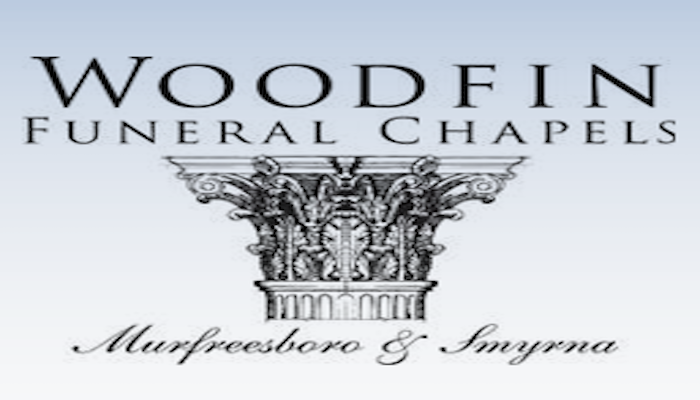 Mr. Fred Mosher, age 75, of Murfreesboro, TN passed away Sunday, April 15, 2018. He was born in Concord, NH to the late George and Arlene Potter Mosher. Mr. Mosher retired as a Regional Director for Xerox. He attended St. Rose of Lima Catholic Church. Mr. Mosher enjoyed going to the movies and attending art & craft fairs. He was also fond of going for walks and swimming when he was in Florida. Mr. Mosher played with his grandchildren and appreciated the enthusiasm of children. He proudly served his country in the United States Navy for eight years.
Mr. Mosher is survived by his wife of 19 years, Maria Mosher; four children, Marion Lynn Mosher of Murfreesboro, Mechelle Denise Munroe and her husband Marc of Boston, MA, Michael Lance Mosher of St. Paul, MN, and Melinda Dawn Harrelson and her husband Steve of Murfreesboro; two sisters, Jan Hart of New Hampshire and Sandra Borer of Boston; ten grandchildren, Gage, Delani, Maija, Cyle, Bryan, Eric, Lloyd, Randy, Marc, and Samantha; one niece and four nephews of the Borer family; and two great-grandchildren.
A celebration of life will be held at a later date.
An online guestbook is available for the family at www.woodfinchapel.com. Woodfin Memorial Chapel (615) 893-5151