George Henry Brunk obituary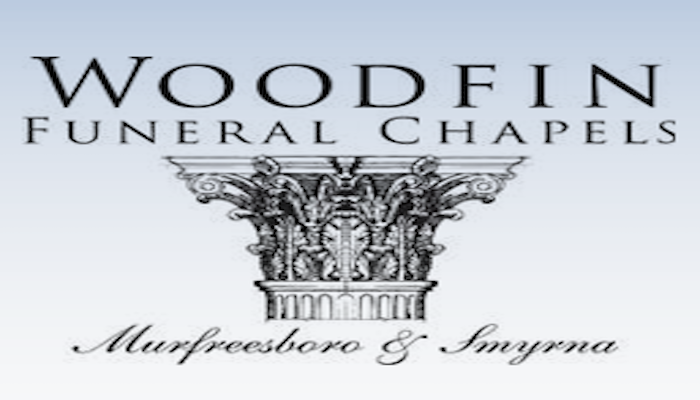 George Henry Brunk, age 71, passed away Saturday, July 27, 2019. A native of Washington, DC, he was the son of the late Harold and Clara Goble Brunk.
Mr. Brunk is survived by his sons, Vincent Brunk of Murfreesboro, TN, Cooper Brunk and his wife Heather of Pine, CO, and Forrest Brunk and his wife Heather of Rockvale, TN; sister, Barbara Stanley of Hudson, FL; five grandchildren and 4 great-grandchildren.
A graveside service with military honors will be held 10:00 AM Tuesday, August 6, 2019 at the Middle Tennessee State Veterans Cemetery in Pegram, TN.
Mr. Brunk was a US Army veteran having served in Vietnam.
An online guestbook for the Brunk family is available at www.woodfinchapel.com. Woodifn Memorial Chapel. 615-893-5151.