George W. Cunningham obituary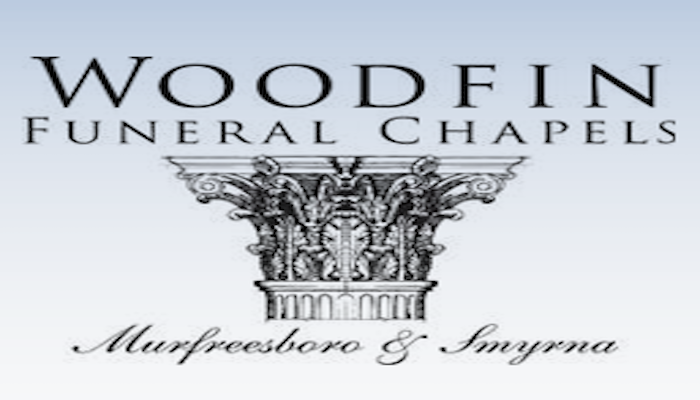 Mr. George W. Cunningham, age forever 39, of Rockvale, TN passed away Sunday, March 11, 2018 surrounded by his family. He was born in Clarksburg, WV to the late Andrew and Leona Claypool Cunningham. Mr. Cunningham was a baker for Wonder Bread for 36 years. During his retirement, he enjoyed spending time with his family, grandchildren, and great-grandchildren. He enjoyed bowling and was quite the dancer.
Mr. Cunningham is survived by his wife of 60 years, Roberta Cunningham; three daughters, Diana Moran and her husband John of Lascassas, TN, Rebecca Cunningham and her husband Marco Rivera of Peoria, AZ, and Barbara Hill of Lowell, IN; ten grandchildren, Jimmy Joe, Dustin, Aleea, Jessica, Nathan, Reeanna, Randon, Randy, Rhyon, and Rhiley; and 22 great-grandchildren. In addition to his parents, he was preceded in death by three sisters and one brother. He was dearly loved by his family and will be greatly missed.
Visitation with the family will be Wednesday, March 14, 2018 from 4:00pm until 8:00pm at Woodfin Memorial Chapel. Funeral services will be held Thursday, March 15, 2018 at 11:00am at Woodfin Memorial Chapel. Mr. James Tipton will officiate. Burial will follow in Roselawn Memorial Gardens.
An online guestbook is available for the family at www.woodfinchapel.com. Woodfin Memorial Chapel (615) 893-5151