Gerald "Jerry" Wesley Bacon obituary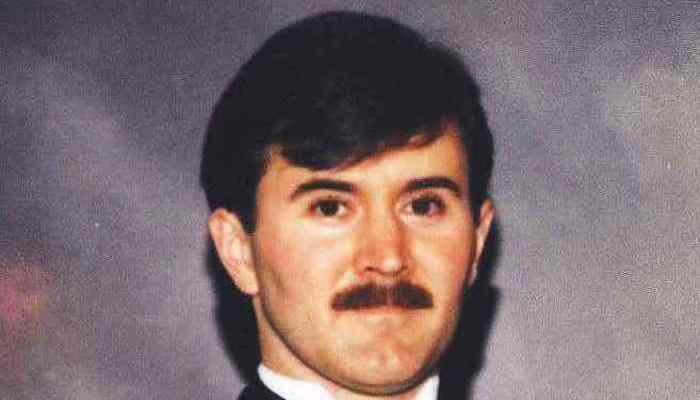 Gerald "Jerry" Wesley Bacon, age 60, died at home in Murfreesboro on March 6, 2018. He was preceded in death by his father, Dr. John Y. Bacon of Chattanooga. Jerry is survived by his mother, Billie Reed Bacon of Chattanooga, a brother, Michael Bacon and wife Thong of Murfreesboro, and two sisters, Suzanne Davis and husband Paul of Resaca, GA and Angela Gross and husband Todd of Chattanooga. He is survived by a niece, Chloe Bacon of Murfreesboro and a nephew, Jared Gross of Chattanooga.
Jerry was born on November 26, 1957 in Johnson City, TN. He was a 1975 graduate of Hixson High School. He also graduated with a B.S. Degree in Agriculture from the University of TN, Knoxville in 1983. Jerry was employed by the Tennessee Department of Environment and Conservation, Division of Radiological Health where he was a Health Physicist. He had worked for the state since 1992. He enjoyed working in his yard, spending time with his dog, traveling and playing piano. He was loved and will be greatly missed, especially by his family.
A private memorial service will be scheduled for immediate family in the near future. Memorials may be made in his memory to PAWS Pet Adoption and Welfare Services in Rutherford County, TN. http://paws.rutherfordcountytn.gov/
Woodfin Memorial Chapel is in charge of arrangements. www.woodfinchapel.com