Gloria Jean Knight Birk obituary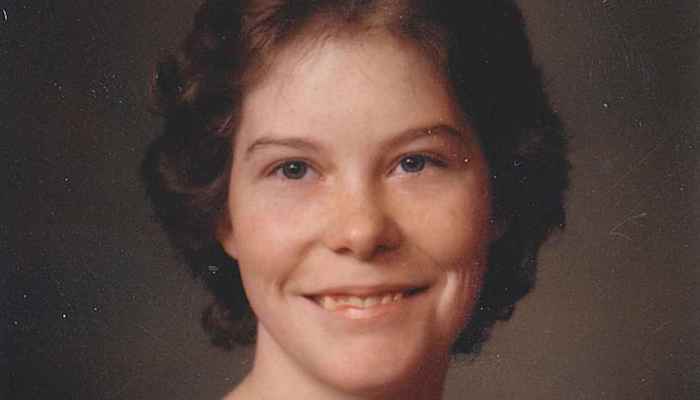 Mrs. Gloria Jean Knight Birk, age 50, of Smyrna, TN passed away Sunday, March 11, 2018. She was a native of Rutherford County, TN. Mrs. Birk was an avid country music fan who began attending Fan Fare in 1972. She enjoyed shopping at yard sales and watching Alabama Roll Tide. Mrs. Birk loved spening time with her family especially her grandchildren.
Mrs. Birk is survived by her husband of 32 years, Darrell Birk; children, Jennifer Tygart and her husband Garrett of Jacksonville, NC, Darrell Birk, Jr. and his wife Samantha of Portland, OR, Melissa Birk, Michael Dale Birk, and Rebecca Birk all of Smyrna, TN; nine grandchildren, Gabriel, Katherine, Jayda, Benjamin, Anthony, Blake, Andrew, Lilly, and Kate; sisters, Darlene Martinson and Misty Dodson and her husband Randy all of Smyrna; numerous aunts, nieces, nephews, and cousins; and granddog, Little Buddy. She was preceded in death by her grandparents, U.S. and Margaret Hulsey; parents, Pete and Mary Knight; and a son, William Anthony Birk.
Visitation with the family will be Friday, March 16, 2018 from 3:00pm until 7:00pm at Woodfin Chapel, Smyrna. Funeral services will be held Saturday, March 17, 2018 at 9:00am at Woodfin Chapel, Smyrna. Burial will follow in Roselawn Memorial Gardens.
An online guestbook is available for the family at www.woodfinchapel.com. Woodfin Chapel, Smyrna (615) 459-3254