Harry Lee Hargis obituary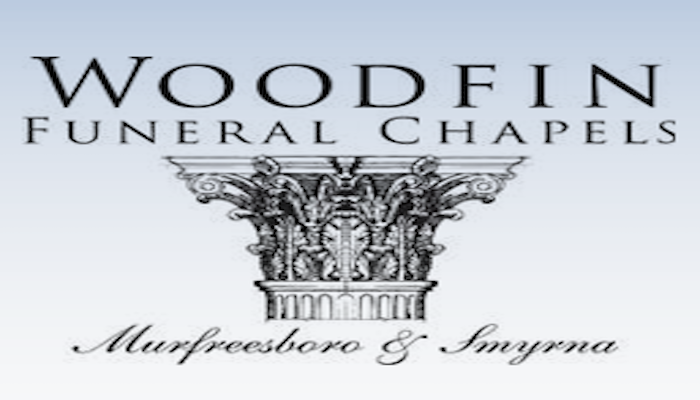 Harry Lee Hargis died at his home near Murfreesboro on June 8, 2018 at age 78. He was born on June 6, 1940 at Wartrace, TN. He spent most of his childhood at Mt. Pleasant in Maury County. His parents were Earl Shepherd Hargis and Minnie Hall Hargis.
He graduated from Columbia Military Academy in 1958. He earned a Bachelor of Arts Degree in Biology at Tennessee Tech in 1963 and a Master of Science degree in Biology in 1965. He earned a Master of Public Administration degree at Middle Tennessee State University in 1977 and a Bachelor of Science degree in Aerospace Administration in 1978.
He was employed as a fisheries biologist by the Tennessee Wildlife Resources Agency. Harry Lee Hargis is survived by his wife of 56 years, Mary Elaine Hargis and two daughters, Amy Elizabeth Hood and Mary Kathleen Zglav. He is survived by four grandchildren, Nikola Zglav, Anthony Zglav, Emileen Megan Holladay and Clinton Lee Holladay and two great grandchildren, Jacob Marshall Holladay and Lilian May Holladay. He is survived by a brother, Earl Shepherd Hargis, Jr. and three sisters, Jane Grey Holt, Gloria Ann Mitchell and Linda Hall Hargis.
His hobbies were building and flying airplanes, fishing and hunting. He was a member of the Experimental Aircraft Association and the Airfield Owners Association.
Visitation with the family will be held at Woodfin Memorial Chapel, Murfreesboro on Tuesday, June 12, 2018 from 6:00pm to 8:00pm. Interment will be held at a later date at the Granville Cemetery in Jackson County, TN.
Woodfin Memorial Chapel. 615-893-5151. www.woodfinchapel.com