Virginia "Helen" Johnston obituary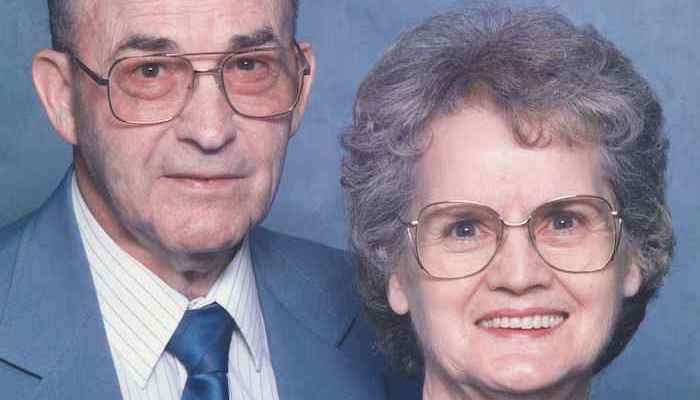 Mrs. Virginia "Helen" Johnston, age 91, of Murfreesboro, TN went to be with the Lord Tuesday, June 18, 2019. She was born in LaFollette, TN to the late Edgar and Elizabeth Paul Chapman. Mrs. Johnston was a steadfast member of Southeast Baptist Church for many years before joining Only You Lord Ministries. She was a gentle and soft spoken woman who was also strong in her own way. Mrs. Johnston was outspoken about her love for Jesus. She made sure she showed His light every opportunity she had.
Mrs. Johnston is survived by her daughter, Judy Warnack and her husband James; grandchildren, Tara Ashley Porter and Jeremy Todd Porter; and great-granddaughter, Kaelyn Ashley Williams all of Murfreesboro. In addition to her parents, she was preceded in death by her husband, Lewis Johnston, and her 13 siblings.
Graveside services will be held Friday, June 21, 2019 at 11:00am at Evergreen Cemetery.
Memorials may be made to Only You Lord Ministries in memory of Mrs. Johnston.
An online guestbook is available for the family at www.woodfinchapel.com. Woodfin Memorial Chapel (615) 893-5151