Homicide and Attempted Homicide Investigation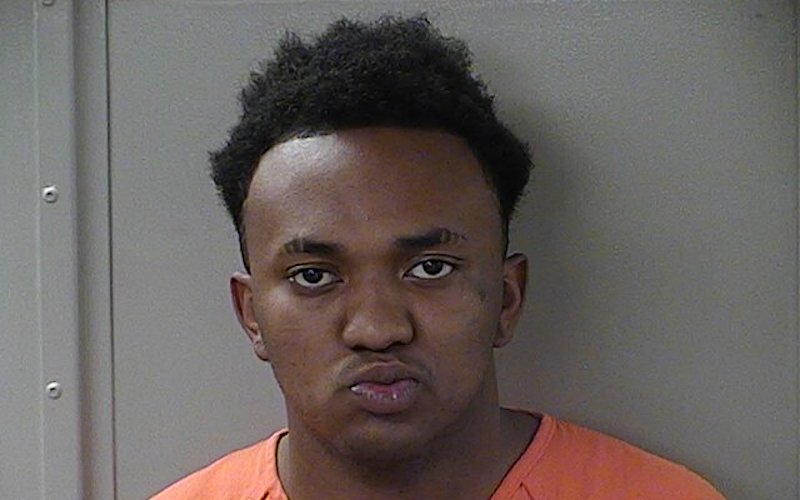 On January 7, 2018, at approximately 11:35 PM, Murfreesboro Police responded to calls of shots fired in the 400 block of Castleview Drive. Officers found one shooting victim with life threatening injuries at the scene. Moments later, a second victim was reported at the Saint Thomas Rutherford Emergency Department.
The victim found on Castleview Drive was transported to Vanderbilt hospital and died from his injuries on January 8, 2018. He is identified as Martavious Roper (date of birth 07-05-1997) of Murfreesboro. The second victim, Malik Brooks (date of birth 09-14-1997) was treated at Saint Thomas Rutherford for a gunshot wound to the leg and released.
Three arrests have been made and one suspect remains at large. Those arrested include two 17 year old juveniles and one adult male, James Lattimore (date of birth 06-04-1997). All are charged with 1st degree murder and attempted 1st degree murder.
The investigation is ongoing. Anyone with information is encouraged to call Rutherford County
Crime Stoppers at 615-893-7867 (STOP).