Homicide Arrest on May 15, 2018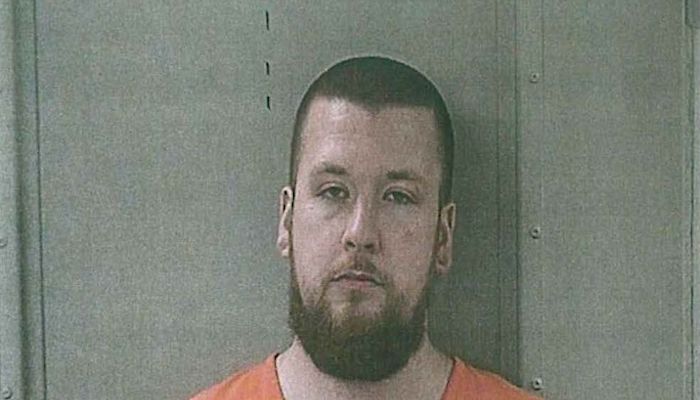 On May 15, 2018, just after 9:30 pm, Murfreesboro Police Officers responded to a call of a male sitting in the roadway on W. Main Street near Bridge Avenue. Upon arrival, officers were told by witnesses the male subject had made statements of having shot someone at InTowne Suites at 1345 Old Fort Parkway and had run towards that location.
Officers located him at the rear of InTowne Suites. Their investigation led them to the subject's room where he resided with his girlfriend, Leanne Austin (dob 10/9/1980). Ms. Austin was found in the room and had suffered a fatal gunshot wound. She was pronounced deceased at the scene.
The suspect in this incident was identified as Brandon Robichaud (dob 6/28/1990). He was taken into custody at the scene and has been charged with First Degree Murder. He is currently at the Rutherford County Adult Detention center being held without bond.