Murfreesboro JazzFest 2019 is Coming!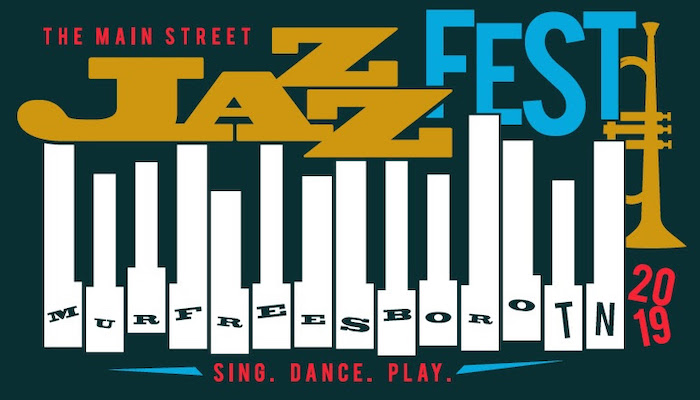 The 23rd Annual JazzFest is Friday, May 3 & Saturday May 4!
JazzFest is Main Street Murfreesboro's signature spring event. It all happens on Murfreesboro's beautiful downtown square. Bring a chair and stay awhile. It's FREE, a gift from Main Street to the community.
JazzFest opens on Friday, May 3rd with a celebration of "Future Jazz Greats!"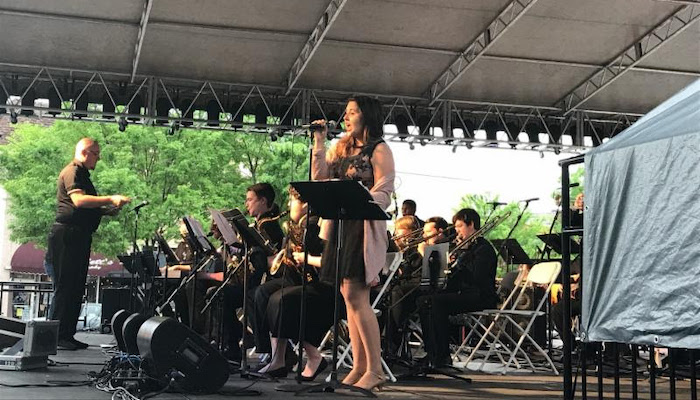 6:00 Central Magnet School Jazz Band
6:30 Siegel High School Jazz Band 7:00 MTCS Jazz Band
7:30 Siegel HIgh School Lab Jazz Band
8:00 Riverdale HIgh School Jazz Band
8:30 Oakland High School Jazz Band 9:00 Blackman High School Jazz Band
9:30 Smyrna High School Jazz Band
10:00 LaVergne High School Jazz Band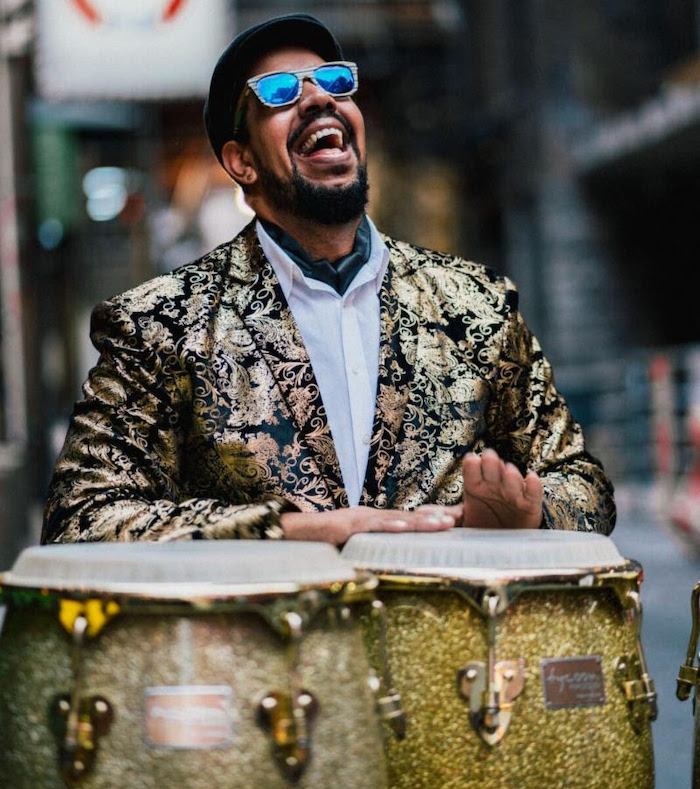 The Rutherford All County Band, best of the best of future jazz greats launches Saturday's music schedule, at noon, followed by:
1:00 MTSU Jazz Ensemble #1
2:00 Cosmic Collective featuring Nikki Elias
3:00 Music City Swing
4:00 MTSU Jazz Faculty Jazztet
5:00 First Fruit Jazz Project
6:00 Yamil Conga's Nashville Latin AllStars
7:00 Jennifer Bruce and DejaNu
Main Street could not present this awesome event without the help of so many in our community!  Volunteers receive a cool 2019 JazzFest T-shirt. Won't you consider volunteering a couple of hours to this fun event
A huge thank you to our 2019 JazzFest Sponsors. This event could not be a FREE event without them!
City Auto
Franklin Synergy Bank
Kroger
Pinnacle Financial Partners
Ragan-Smith Associates
Screen Art
Party Fowl
Puckett's Gro. & Restaurant
Wall Street on the Square
Convention & Visitors Bureau
Middle TN Tourism Council