Judith Ann "Judy" Baker obituary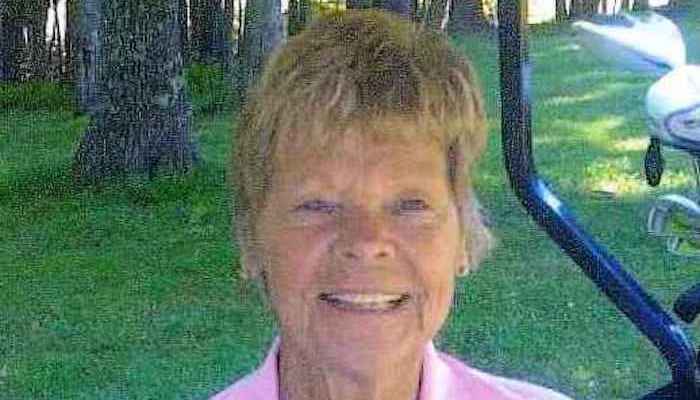 Judith Ann "Judy" Baker, age 77 of Smyrna, TN passed away on Monday, February 11, 2019. She was a native of Pekin, IL and the daughter of the late Noah Wytcherley and Vivian Baker Wytcherley. She was also preceded in death by her brothers, C.J. and Harry Wytcherley.
Funeral service will be 2:00pm Thursday, February 14, 2019 at Woodfin Chapel, Smyrna. Interment will follow in Roselawn Memorial Gardens. She is survived by her husband, Ron Baker, son, Troy Baker of
Murfreesboro, TN, step children, Ron Baker Jr. of Smyrna, TN, Joanna Rich of Alexandria, KY, nieces, Sheri LeMaster, Karen Smathers, and Gloria Bright, all of IL, 5 step grandchildren and 5 step great grandchildren.
Judy was a 1960 graduate of Pekin Community High School in IL and an avid golfer with the Big Daddy Group at Pine Creek Golf Course in Mt. Juliet.
In lieu of flowers, memorials may be made to the American Cancer Society in her memory.
Visitation will be from 11:00 until 2:00pm Thursday at Woodfin Chapel, Smyrna. 615-459-3254. www.woodfinchapel.com