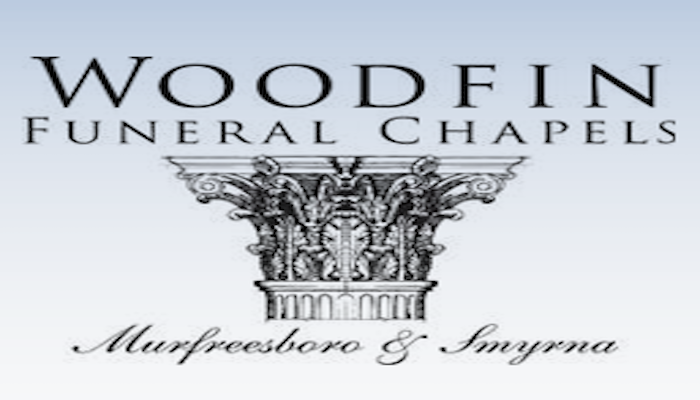 Mrs. Karen Broady, age 55, of Smyrna, TN passed away Saturday, February 10, 2018 surrounded by her family. She was born in Knoxville, TN to Edwin Wayne and Mary Jane Jones Powell. Karen attended the University of Chattanooga and was an avid fan of University of Alabama Crimson Tide football. She was a member of Calvary Baptist Church. Karen had several careers. She was a legal assistant at several law firms in Alabama, then worked triage in the emergency room for St. Thomas Rutherford Hospital, most recently she worked at Ingram Publishing. Karen was always smiling, she had a bubbly personality that lit up every room.
Karen is survived by her parents, Wayne and Mary Jane Powell of Murfreesboro, TN; brother, Steve Wayne Powell and his wife Karen of Hixson, TN; sister, Stacie Adams and her husband Kipp of Atlanta, GA; nieces and nephews, Jordan Powell, Justin Powell, Micah Powell, Sebastian Adams, and Jude Adams; aunts and uncles, Joyce Pritchett, Gina Isbell, Tom Powell, Jim Powell, and Beulah Sexton; and numerous cousins. She was preceded in death by her grandmothers, Rosa Nell Speer Powell and Irene Gardner Jones. She also shared her life with three faithful canine companions, Baby, Roxie, and Reagan.
A Celebration of Life will be announced at a later date.
An online guestbook is available for the family at www.woodfinchapel.com. Woodfin Memorial Chapel (615) 893-5151