Kason Chuseng Vang obituary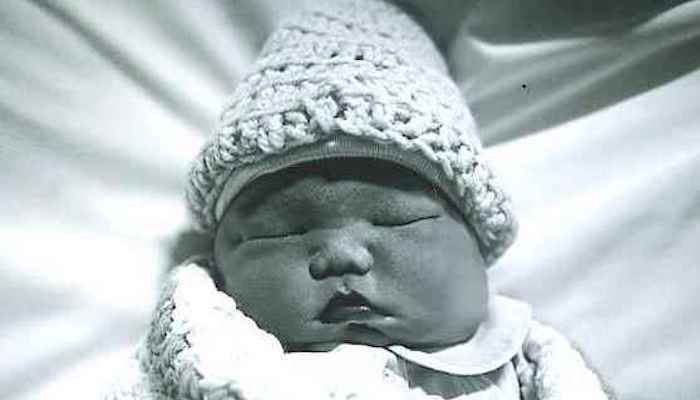 Kason Chuseng Vang, infant son of Kou Vang and Yer Yang of Murfreesboro, TN, passed away Friday, March 1, 2019. In addition to his parents, Kason is survived by his brother, Josiah Vang, and sisters, Emmalia and Adalyn Vang all of Murfreesboro, TN.
A graveside service will be held 11:00 AM Thursday March 7, 2019 at Evergreen Cemetery with Chaplain Duane Harrell officiating. Burial will follow in Evergreen Cemetery.
An online guestbook for the Vang family is available at www.woodfinchapel.com.
Woodfin Memorial Chapel. 615-893-5151.