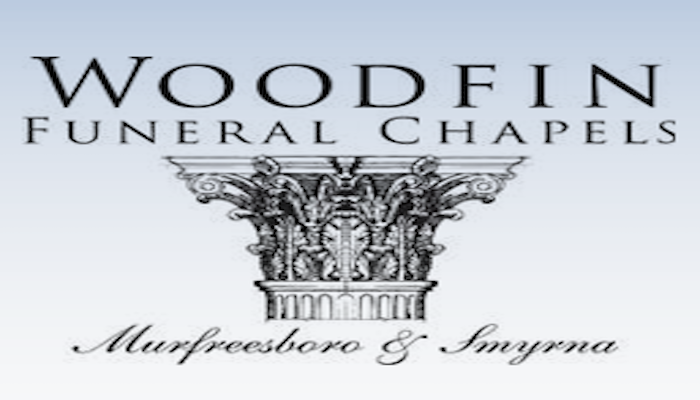 Kevin Jay Gandy, age 64, of Murfreesboro, TN, passed away Sunday, August 18, 2019. Born in Dayton, OH, he was the son of the late Mondal Jack and Virginia Williams Gandy.
Mr. Gandy is survived by his wife, Judy Myrick Gandy; daughter, Lanie Elizabeth Gandy of Murfreesboro, TN; sisters, Karen E. Gandy Marlow of Murfreesboro, TN and Lisa Gandy Russell Newkirk of Leawood, KS.
Visitation will be held from 3:00 PM to 7:00 PM Friday at Woodfin Memorial Chapel.
Mr. Gandy was a member of the Baptist Church, and was a retired nursing assistant from the Alvin C. York VA Medical Center.
An online guestbook for the Gandy family is available at www.woodfinchapel.com.
Woodfin Memorial Chapel. 615-893-5151.