City of La Vergne closes city building lobbies amid COVID-19 pandemic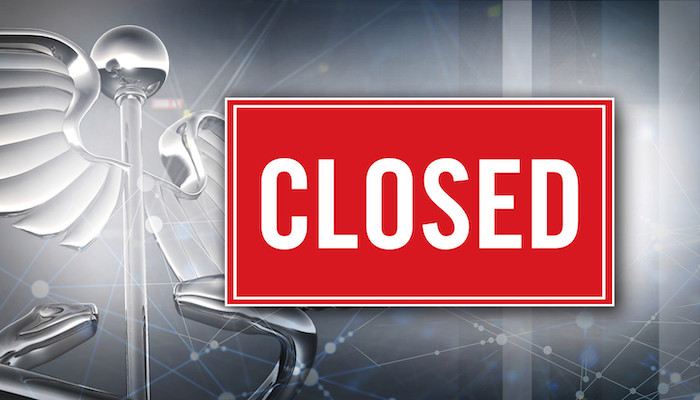 As the Coronavirus pandemic continues to escalate the City of La Vergne is expanding its precautionary measures to ensure the safety of residents and city staff. All lobbies at city buildings will be closed beginning Tuesday, March 24, 2020, and will be closed indefinitely. Staff will reevaluate on a weekly basis to determine the time frame for these temporary measures. This includes City Hall (5093 Murfreesboro Road), Stormwater (5175 Murfreesboro Road), Parks and Recreation (294 Sand Hill Road), and Public Works (148 International Boulevard).
During this transition, city staff is making every effort to ensure citizens can still conduct city business in a timely and safe manner. Water billing, property taxes, business licenses and city court will all operate out of the City Hall drive thru. Payments can also be paid online by visiting lavergnetn.gov and clicking "Online Payments" or by dropping off cash, check or money order at the drive thru dropbox or behind City Hall. Water bills can also be paid over the phone by calling (844) 347-8367.
"We are asking for patience at this time of transition as we work to find the best way to continue to serve you while also keeping our employees safe," says Mayor Jason Cole. "The Coronavirus has changed how we all operate day-to-day and the City of La Vergne is no different."
Everyone is encouraged to conduct business online but if you have questions please contact the corresponding city building for assistance.
City Hall – (615) 793-6295
City Court
Tax Department/Business Licenses
Water Billing Department
Parks and Recreation – (615) 793-3224
Public Works – (615) 793-9891
Street Department
Water Department
Sewer Department
Stormwater Building – (615) 287-8658
Codes
Engineering
Planning
Stormwater