Lee Jed Hutchins obituary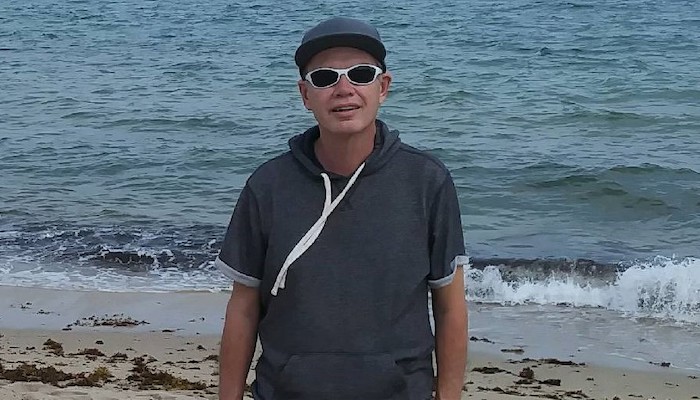 Lee Jed Hutchins age 57 formerly of Murfreesboro died Friday May, 3, 2019 in Pompano Beach FL . He was son of the late Albert Hutchins and Margaret Miller Hutchins. He was a graduate of Oakland High School and Middle Tennessee State University. He was retired from the State of Tennessee and also worked for Aramark at Tennessee Titans Football Stadium in the executive suites for 15 years. He is a member of the Church of Christ.
Mr. Hutchins is survived by a brother Jackie D. Hutchins and nephew, Benjamin Hutchins.
Visitation will be 4:00PM-8:00PM Friday at Woodfin Memorial Chapel. Funeral service will be 11:00AM Saturday at Woodfin Memorial Chapel, nephew and cousins will serve as pallbearers. Burial will follow in Roselawn Memorial Gardens. www.woodfinchapel.com