Lela Proctor Peebles obituary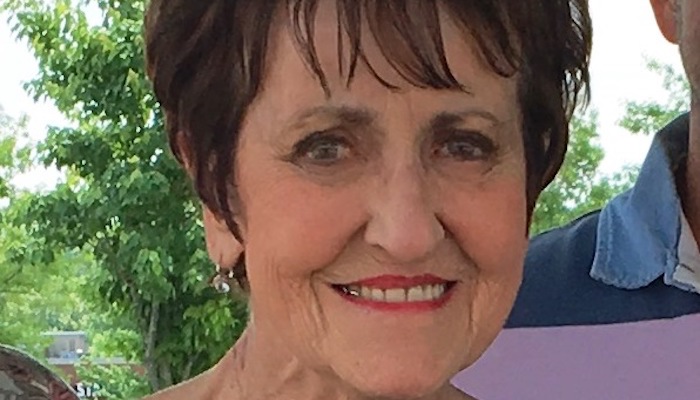 Lela Proctor Peebles, age 73 of Murfreesboro died September 11, 2018. She was a native of Nashville and was preceded in death by her parents, John S. Proctor, Jr. and Elsie Smith Proctor; brothers, Don, John III, Joe and Gary; sisters, Carolyn and Evelyn. Mrs. Peebles was a member of Tusculum Church of Christ and had worked for Caster Knott at Harding Mall and Hickory Hollow.
She is survived by her husband of 50 years, Ralph Peebles; children Leanne Peebles Bates and husband Ward of Murfreesboro, Chip Peebles and wife Laura of Brentwood, Jennelle Peebles of Murfreesboro; grandchildren, Parker, and Sadler Bates, Carter, Cason and Lindsay Peebles; brothers, Elwin Proctor and wife Melanie of N.C., Jim Proctor of Brentwood, Bill Proctor of Pleasant View, Mark Proctor and wife Kim of Fairview.
Visitation will be 4Pm until 8PM Thursday at Woodfin Memorial Chapel. Funeral service will be 11AM Friday at Woodfin Memorial Chapel with P. R. Anderson and Steve Cummings officiating. Burial will follow in Roselawn Memorial Gardens. www.woodfinchapel.com