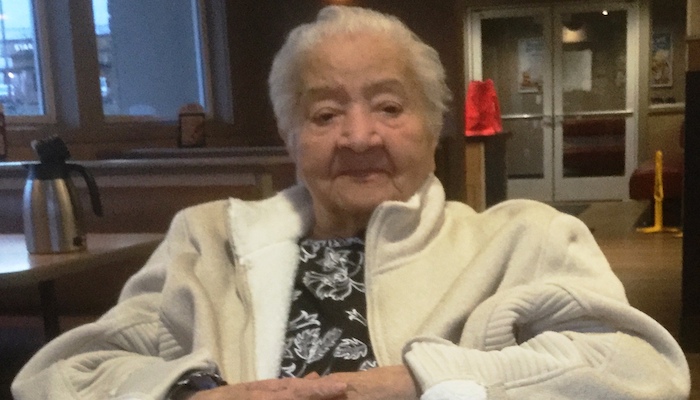 Lilia Sarmiento, age 86 of Murfreesboro died Wednesday February 27, 2019. She was born in Colombia, South America and was the daughter of the late, Rafael Fernandez, and Isabelina Plazas Fernandez. Mrs. Sarmiento was of the member of the Catholic Church.
She is survived by her daughters, Alba Coppola and husband Jim of Murfreesboro, Clara Sarmiento of New York; sons, Daniel Sarmiento and wife Sheila of Lafayette, George Sarmiento and wife Teresa of Ohio, John Sarmiento and wife Mary of Hendersonville; brother; Pedro Frenandez and wife Olga of Florida; 13 grandchildren, one great-grandchild.
In lieu of flowers memorials may be made to Meals on Wheels in Rutherford Co.
Visitation will be after 5PM Saturday at Woodfin Memorial Chapel. Memorial Service will be 6PM Saturday at Woodfin Memorial Chapel. www.woodfinchapel.com