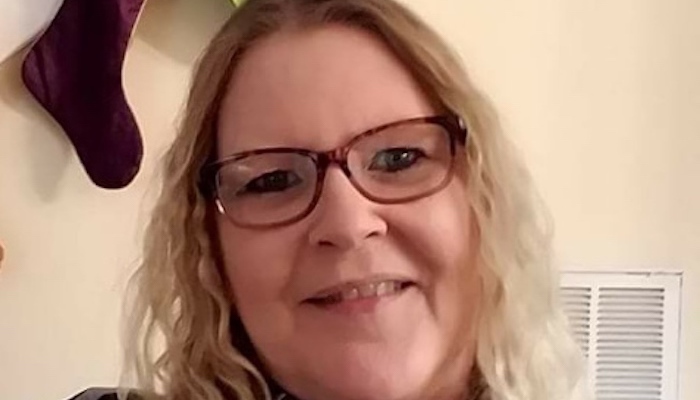 Lori Ann Wilson, age 57 of Murfreesboro, TN passed away on February 25th, 2019. She is preceded in death by her father, John F. Wilson, Jr.
Ms. Wilson is survived by her son, John Wilson and wife Emily; mother, Peggy Wilson; and
siblings, Lydia Wilson and Mike Wilson and wife Deborah.
Visitation with the family will be Friday, March 1st , 2019 from 4:00 PM to 7:00 PM at Woodfin Memorial Chapel. Funeral service will be Saturday, March 2nd , 2019 at 2:00 PM at Woodfin Memorial Chapel with visitation one hour prior to the service.
In lieu of flowers, memorials may be made to Alive Hospice of Murfreesboro, 1629 Williams Dr., Murfreesboro, TN 37129.
An online guestbook is available for the family at www.woodfinchapel.com. Woodfin Memorial Chapel (615) 893-5151