Margaret Barton Gordon obituary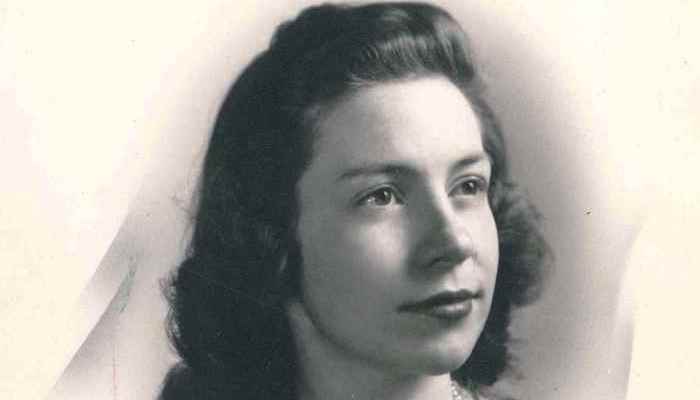 Margaret Barton Gordon was born in Normandy TN July 4, 1926. She will forever be remembered as a loving wife, mother, and grandmother, aunt, and teacher and dear friends to so many.
Margaret met "the love of her life", Robert Gordon in a sociology class at MTSU in 1945. Two years later on July 4th her twenty first birthday, they were married. Robert was first and foremost a farmer. He also taught school in Smyrna and later worked at the V.A. in Murfreesboro. He died while baling hay in 1992.
Margaret was a "True Blue Raider"; she earned a B.S. and a master in Education at MTSU. Margaret taught seventh grade at McFadden School. She helped develop the Holloway Alternative School and later became director of the Title I program for Rutherford County. She retired in 1981.
Margaret was a founding member of St. Marks Methodist Church, where she taught Sunday school. She was president of the American Legion Auxiliary, the Grange Garden Club and active member of several other originations.
She is survived by her only child former Congressman Barton "Bart" Gordon and wife Leslie Peyton Gordon, and her beloved granddaughter, Peyton Margaret Gordon; nephews, Bryan Barton and wife Mary Jane of Normandy, Richard Barton and wife Mary Lee of Normandy; niece, Barbara Barton of Murfreesboro; great-nephews, Greg Barton and wife Monica of Normandy, Will Barton of Normandy; great-nieces, Jill Barton of Murfreesboro, Kristen Coriano and husband Joey of Murfreesboro, Leslie Aaron and husband Luke of Manchester, Beth Grosch and husband Eric of Manchester, Carrie and Audrey Barton of Normandy; great great nephews and nieces; Katelyn and Karlie Coriano of Murfreesboro, Olivia Aaron and Jackson Grosch of Manchester.
Visitation will be at 2:00PM Sunday at St, Marks Methodist Church, 1267 N Rutherford Blvd, Murfreesboro, TN 37130 with a Memorial Service at 3:00PM Sunday.
Margaret asked that in lieu of flowers donations in memory may be made to MTSU Foundation for the Bart Gordon Congressional Archives project. P.O. Box 109 Murfreesboro TN 37132.
Online guestbook is available for the Gordon family at www.woodfinchapel.com