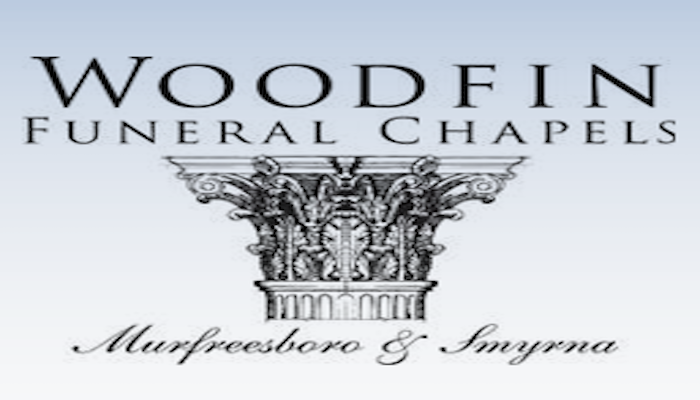 Margaret Ann Eaton, age 65 of Murfreesboro died Sunday June 16, 2019. She was born in Warren Co. and was the daughter of the late, Berlie and Fay Carney Melton.
Mrs. Eaton was a graduate of University of Tennessee of Knoxville and graduate of University of TN Memphis with a master's in nursing. Mrs. Eaton had worked at the Nashville VA and the Alvin C. York Medical Center of Murfreesboro. She was a member of First United Methodist Church.
She is survived by her husband of 19 years, Gary Eaton; daughters, Kim Jones and husband Jud of Medina, TN., Alison Rigney and husband Bill of LaVergne; grandchildren; Lainey, Cooper, Raelyn and Jamisen; sister; Fay Church of Murfreesboro
In lieu of flowers memorials may be made to the charity of your choice.
Celebration of life service will be 6:00PM Friday at Woodfin Memorial Chapel. Visitation will be after 4:00PM at Woodfin Memorial Chapel. www.woodfinchapel.com.